Navarre: the little Kingdom where nothing's missing
You've made it to the Official Website of Turismo Navarra.
And we wish you welcome from the bottom of our hearts.
The ball is now in our court, so we'll try to bounce it back to you in the following lines with lots of recommendations, ideas and options for you to discover everything our little territory has for you.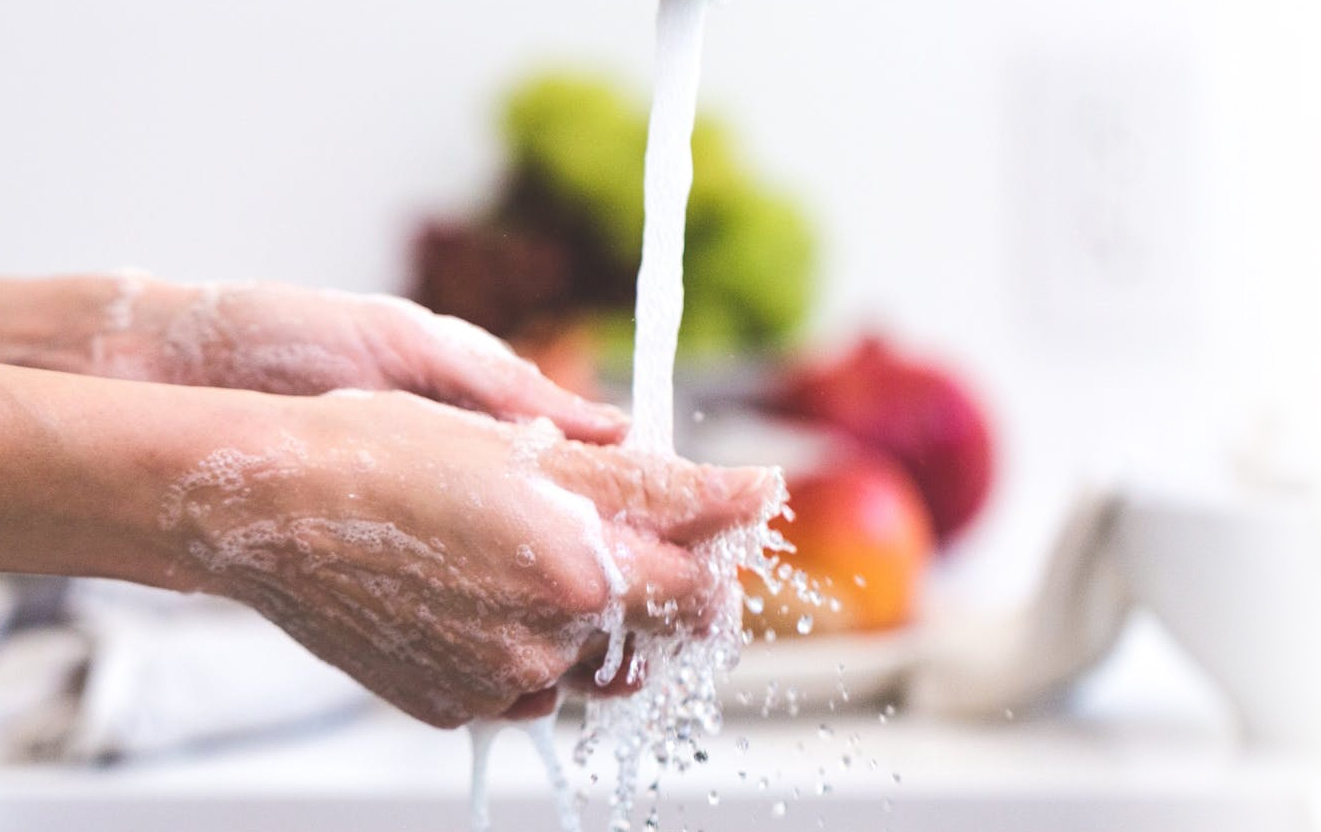 Important COVID-19 information
Are you one for...?
Well it all depends. We can be many things depending on the moment.
Sometimes we like to discover new destinations. Other times we simply like unplugging or changing scenery and stealing away to a beautiful city. One thing is for sure, we're always game for good food!
Do you want to get to know Navarre in and out?
It may be the first time that you come, or maybe you liked your previous experiences in these parts and are coming back. Or that you're discovering -- or rediscovering -- certain places little by little.
Whatever the case may be, we're going to propose 10 routes to literally sweep across the entire map of Navarre, to make it easy for you. In each of them, we'll explain all the must-sees: natural resources, monuments, gastronomy and activities.
We hope it'll be useful and won't leave you wanting anything more.
I want to see the 10 routes to discover Navarre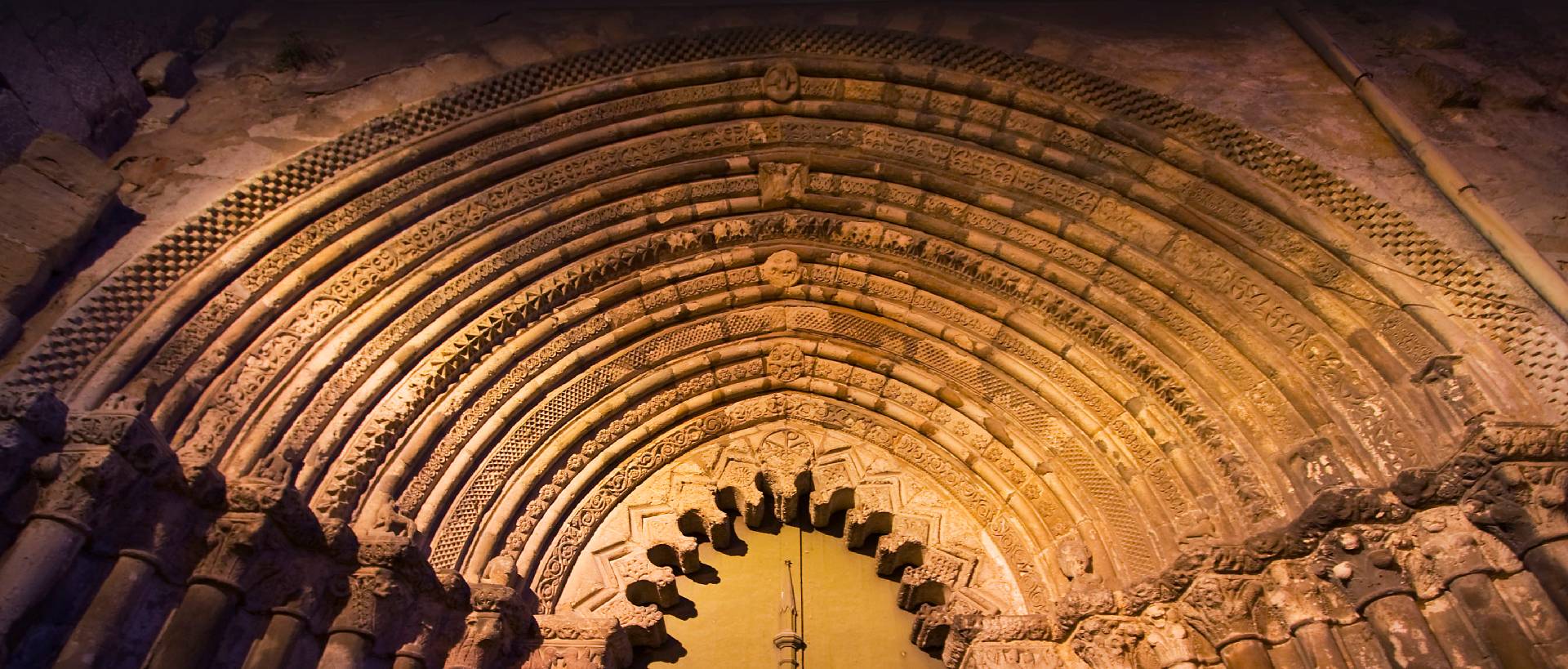 A few musts for tourism in Navarre
Here are a few reasons why Navarre will keep you coming back...
Ready to let yourself indulge?
And now two of our flagship trademarks
First, the Way of St James, a route with centuries of history that begins in Navarre. Travel it by foot, bike or car and live a truly memorable experience.
Second, Navarre was a pioneer in a type of tourism that lets you connect with the best parts of the region from the comfort of our own homes. It's Rural Tourism.
In both cases you can:
Discover a variety of landscapes

Confirm that the food is to die for here

Immerse yourself in our towns and culture
Start the Way of St James in Orreaga/Roncesvalles

Discover Rural Tourism in Navarre
Ideas for all tastes
For all those people who enjoy taking part in activities and living all sorts of experiences. You're sure to find something you'll adore! Take a look and see.
Recommendations for dining options, cultural outings and sports activities -- there's something for everybody.
Find out in this video
This collaborative video was made thanks to all the people from Navarre who have had the privilege of rediscovering their land these last few months and shared their images.
Don't miss it!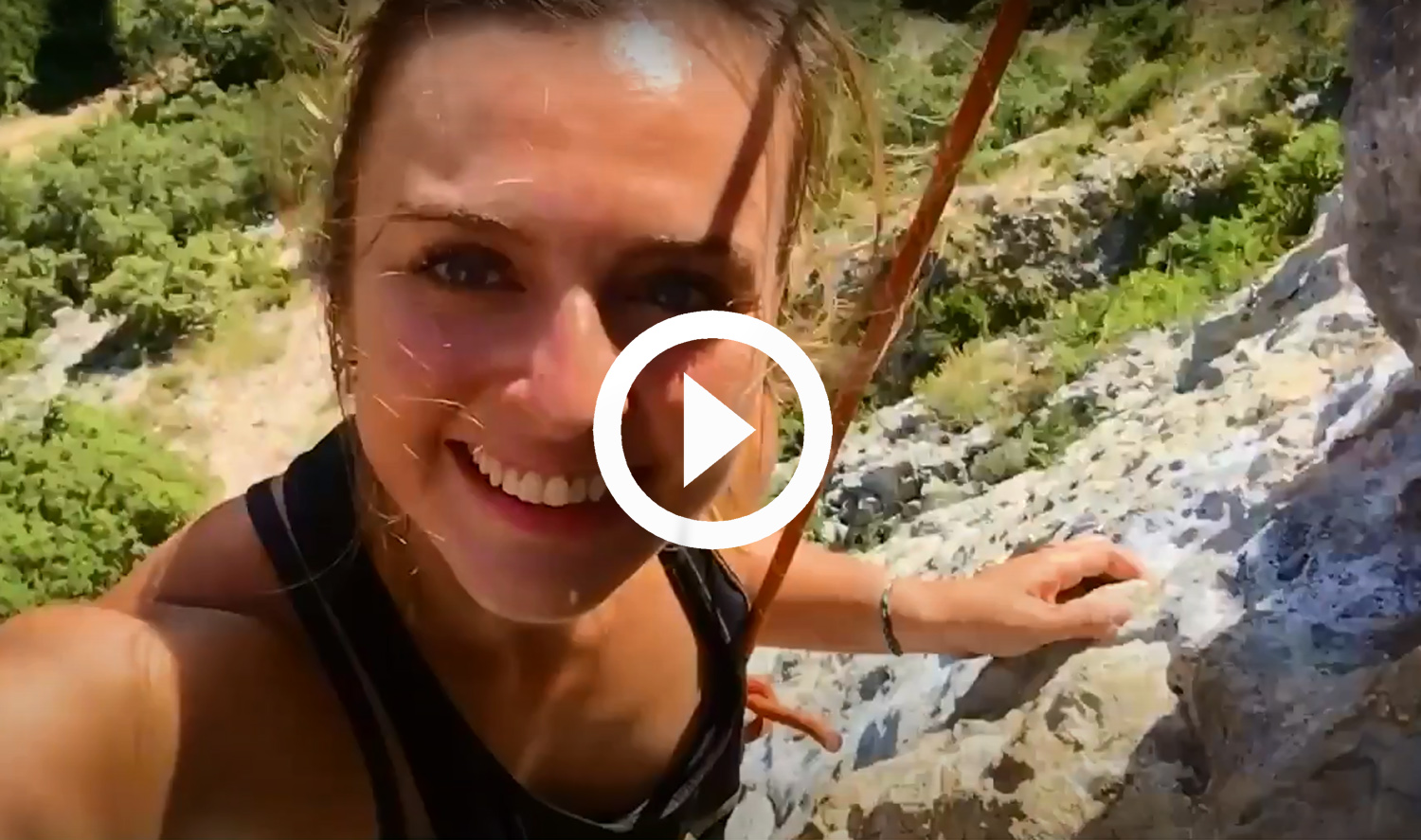 Tell me the company you keep and I'll tell you what to do
Are you set on who you're travelling with?
Regardless of how you make your fun, of your family situation, if you study or work, love sports, art or partying, if you come with little ones or with years of experience in your knapsack, in Navarre it's hard not to find a plan that suits you.
Navarre, an endorphin factory
Activities that will make your heart beat wildly:
Festivals, events and shows
And if you get bored, it's because you want to
When are you coming?
Get the most out of your stay in Navarre with options ideally suited for every season.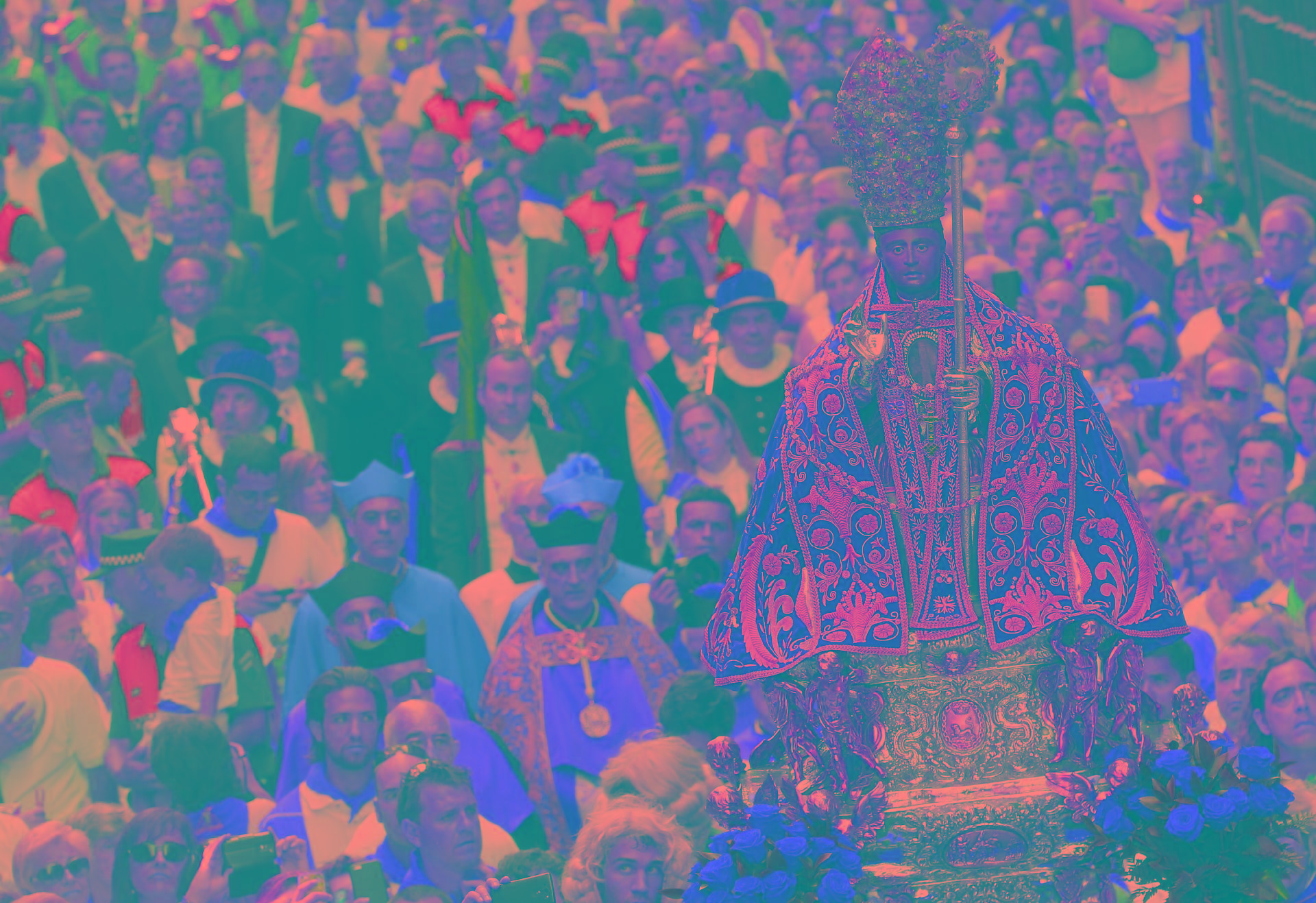 GET READY FOR JULY 6TH, 2022
It won't be long before the San Fermín festival!
In Navarre and around the world, we count down the days until we can celebrate our beloved festival with more emotion, joy and hospitality than ever.
Don't miss out, we're expecting you!
We hope to see you very soon!
You know that our home is your home