Autumn
Months in which the last stragglers set out to walk the Way of St James. Months when the warm tones of summer give way to the ochres of autumn.
Months in which nature spots like the Source of the River Urederra or the Gorges of Lumbier and Arbaiun look so special, when bike routes are set off with a touch of magic, wild mushrooms abound and become protagonists, and gastronomy steps up a gear with piquillo peppers, wine and game.
To learn more about Navarre in the season when the leaves turn:
Navarre in autumn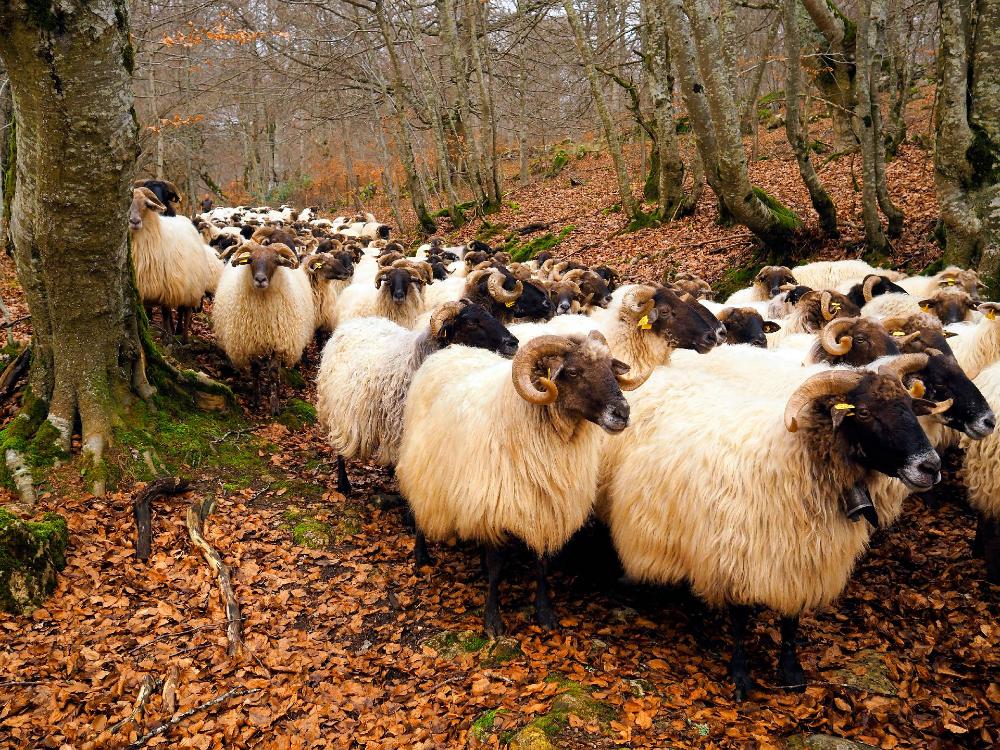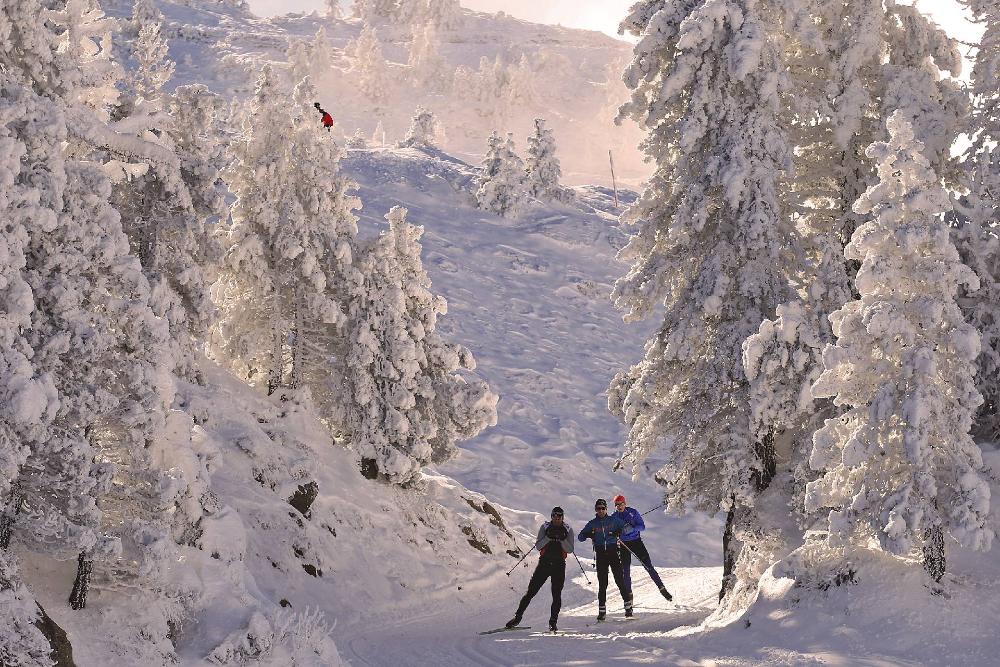 Winter
The winter months have such fitting things to do as skiing at one of the ski stations in the north, snowshoeing or simply enjoying the snow with the family. Not to mention, of course, traditional events like the famous vegetable festival Inverdura, the ancestral Carnivals and everything to do with the intense weeks of the cider season.
What are the best places to visit in Navarre in winter? What recipes stand out in the kitchens of our restaurants in the coldest months of the year, when eating a nice warm plate of food made with local products is more enjoyable than ever?
Navarre in winter is a whole lot of Navarre. Want to find out more?
Navarre in winter
Spring
Whoever first said they were "full of the joys of spring" may well have been in Navarre in the months most favoured by the flowers. This wonderful time of the year has something for everyone.
Those who enjoy walking or cycling in the countryside begin to notice like no-one else how the temperatures start to rise in the month of April. The wineries and cheesemakers start to get ready to receive visitors, and the woods and natural parks deck themselves out in their finest to dazzle everyone coming to admire them.
Spring in Navarre is in a league of its own:
Navarre in spring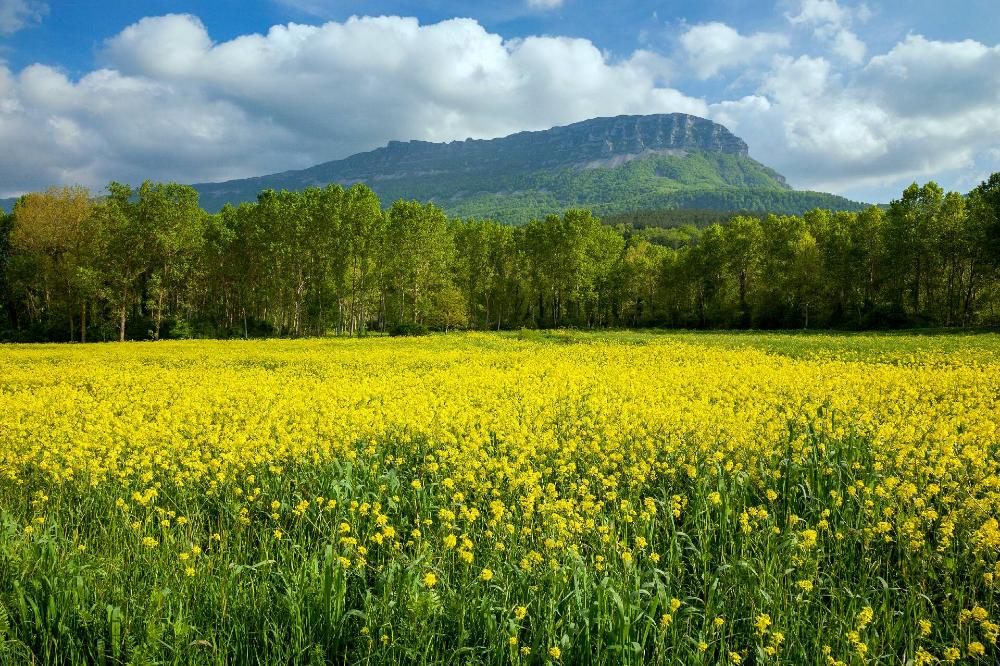 Summer
A radical change and we move into summer; everything starts to heat up. But don't worry, it's the heat of the north, which is a delight.
If you're planning on a trip at this time of year, you should learn the local song: 1 de enero, 2 de febrero, 3 de marzo, 4 de abril; 5 de mayo, 6 de junio, 7 de julio… San Fermín. Yes, the world famous San Fermín festival is a star event on the calendar not only in Navarre but all round the country, and it takes place in midsummer.
A time of the year when there's no shortage of pilgrims on the Way of St James, adventure sports to try out, nature in all its glory and places to ramble and enjoy the fine weather at one with your surroundings.
Navarre in summer
Trust us,
whatever time of year you choose to come, Navarre is always full of thrilling surprises.
Want to plan your visit according to other criteria?
If it's more important to you who you're coming with, or if you have a clear idea of what you're after and have already decided how long you're going to stay, have a look at these other ways to plan your trip:
Who are you travelling with?

Who are you travelling with?

With your partner, family, as an older couple, with friends or with no other company than your suitcase?

What are you looking for?

What are you looking for?

Adventure sports, spas, good food, culture, fun in the city or nature in its purest form?

How long have you got?

How long have you got?

A week? A long weekend? A couple of days? Just one, because you're passing through? Don't miss out!