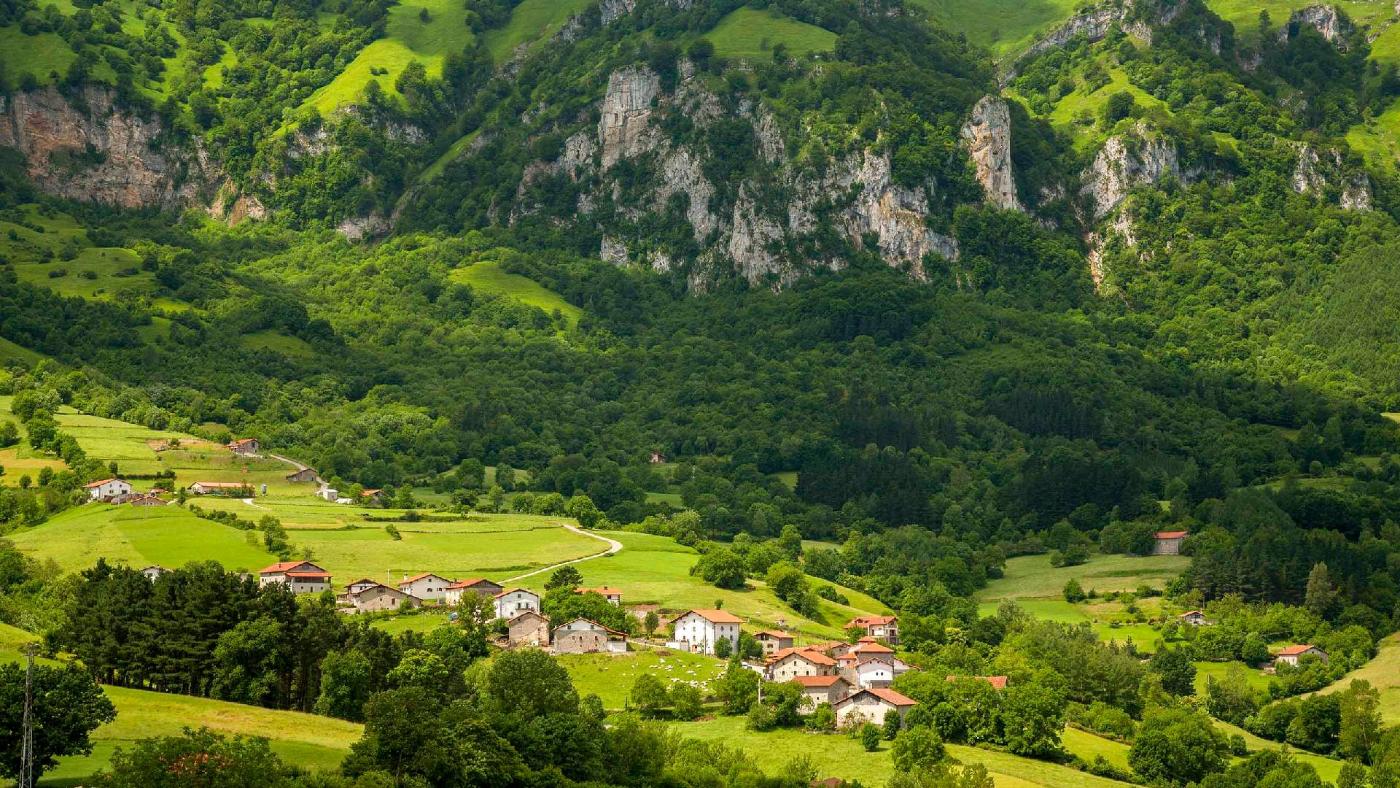 Complete guide to Navarre
We have tried to condense everything that Navarre has to offer into a single leaflet, with sections about everything you cannot miss during your visit: natural landscapes, the Way of St James, Pamplona and its surrounds, medieval villages, its historical heritage and gastronomy.
Below you will find guides for visitors who love to get about:
If you are seeking walks in nature and fresh air on your visit, you can do all this in Navarre, whilst enjoying its incredible and varied landscapes. You will soon see just how different the north is from the south.
If you are looking for a bit of two-wheel action, download the leaflet with all the information about cycle-tourism in Navarre, bike routes and mountain bike spaces.
Routes with history
Navarre is the gateway to the Way of St James in Spain.
You have four different options: the French Route with its two branches, the Baztan Route and the Ebro Route.
If you need practical information, download these two leaflets, which will come in very handy.
If you love walking and discovering different historical landscapes, a good option would be the Ignatian Route. More information here.
Remember, there is also room for a hearty meal, pampering your body and even organising a congress
So, if you want more information about any of these fields, choose one of these leaflets: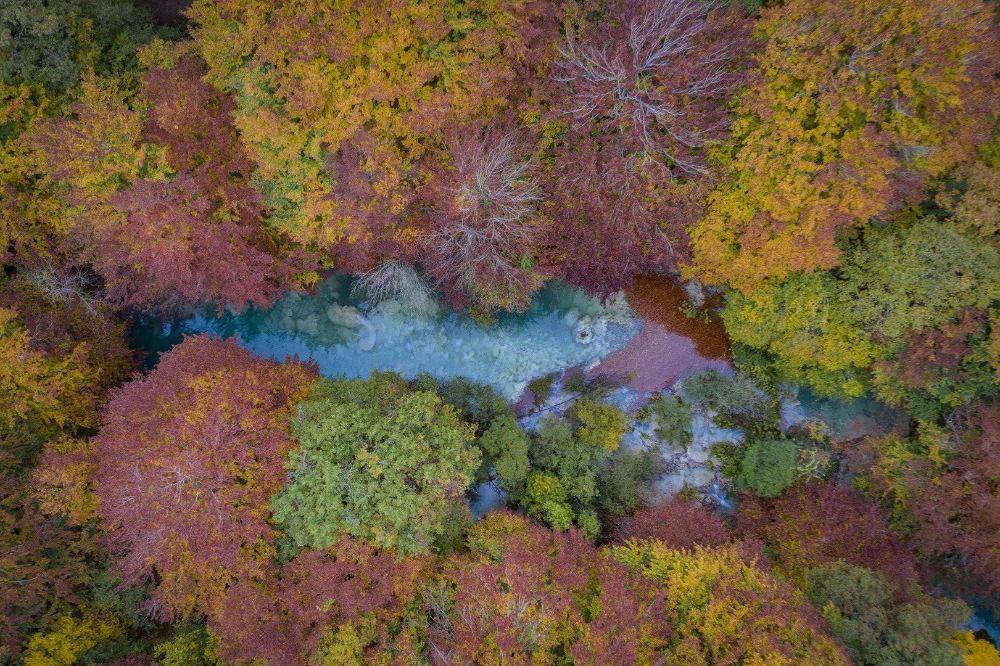 ¡Suscríbete a la Newsletter!
E infórmate de los mejores planes de Turismo en Navarra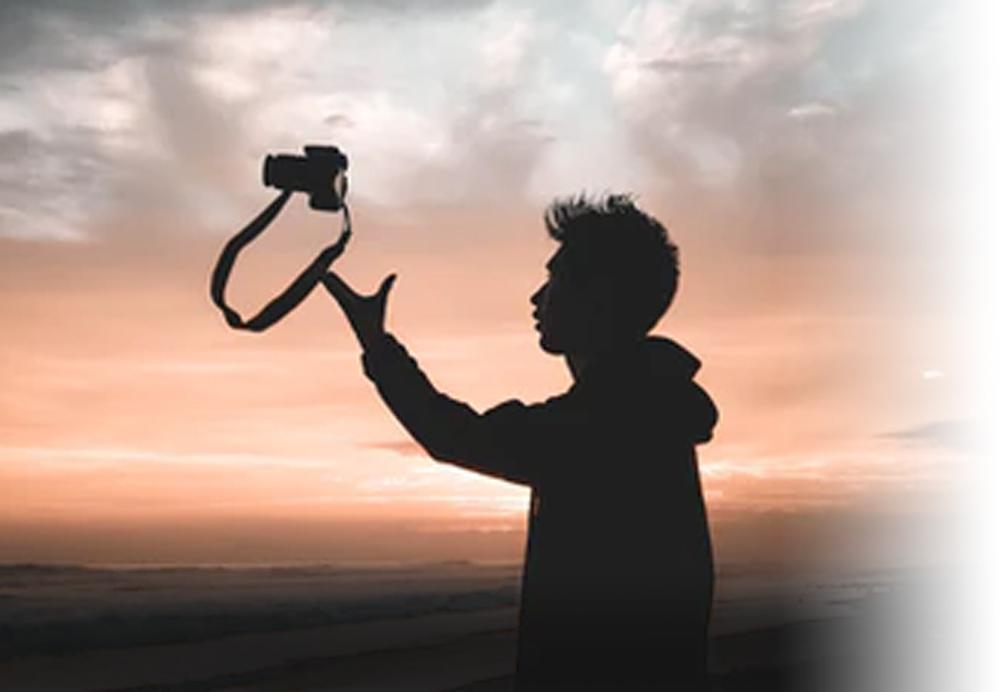 Tourism Photo Library of Navarre
Click here if you're looking for photos of Navarre or you'd like to share and published your best photos.
Must-see list?
That's all the leaflets, but we have plenty more information. If you want to keep browsing and find out what not to miss on your visit to the Kingdom, here are our carefully selected recommendations:
Must-see CULTURE

Must-see CULTURE

The essential milestones along the Way of St James, Romanesque gems, and museum visits.

Must-see NATURE

Must-see NATURE

A selection of outstanding valleys, forests and natural landscapes.

Must-see GASTRONOMY

Must-see GASTRONOMY

The culture of pintxos, restaurants specialising in roasts, cider houses and accompaniments.