MICE tourism is rapidly growing in Navarre.
This is thanks to its strategic location - the gateway to Europe - combined with a modern, innovative and professional infrastructure that is in perfect harmony with the characteristic enjoyment of life shown by the people of Navarre.
Pamplona is the hub of the business activity in the Kingdom and welcomes this tourism with open arms, offering everything that is needed to ensure the complete success of each and every event.
And, take note, once the events of the day have ended and mobile phones are switched off, this is when things really start!
Are you organising a business event and looking for a "five star" location?
Good news: it may be just a click away!
And do you know why? Well, Navarre is the perfect region to host it.
It's neither too big nor too small. With good communications by land and air, and with facilities that are perfectly suited to handling anything from large-scale congresses to small events.
MEET IN PAMPLONA is the official brand for those companies in Pamplona and Navarre specialising in MICE tourism events. Here you'll find detailed information on the extensive network of high-quality hotels for the accommodation of speakers, guests and attendees, the best venues and services offered and, of course, the network of specialist companies ready to provide you with all the support that your event requires for guaranteed success.
Click here for all the information on MICE in Pamplona and Navarre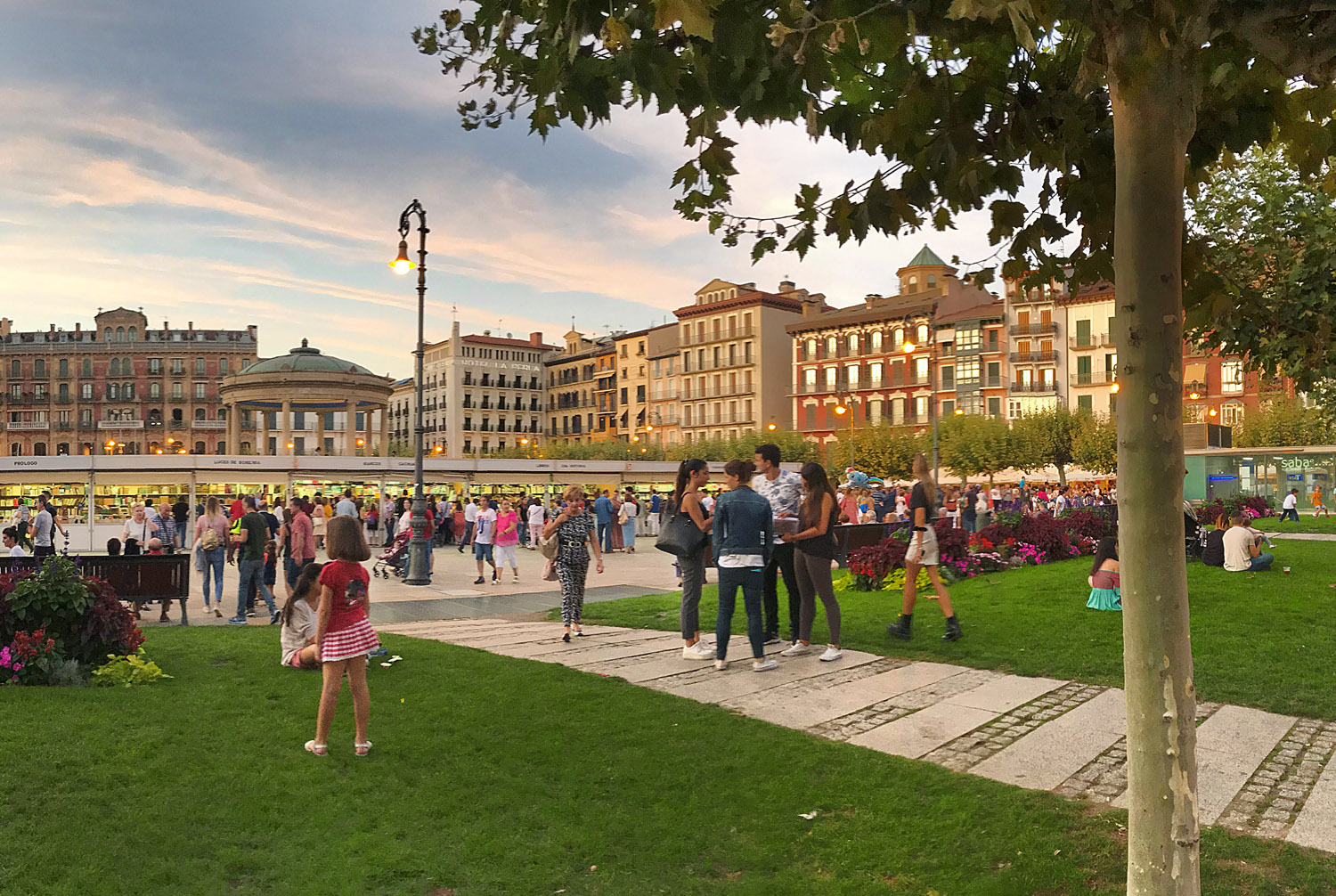 More about Pamplona?
Well, that extra spoonful of sugar that will sweeten any congress: its extensive, well-maintained historic heritage, a vibrant cultural life and a cuisine that is anything but insipid. All in all, the perfect place for leisure after a hard day's work.
That sounds good, right?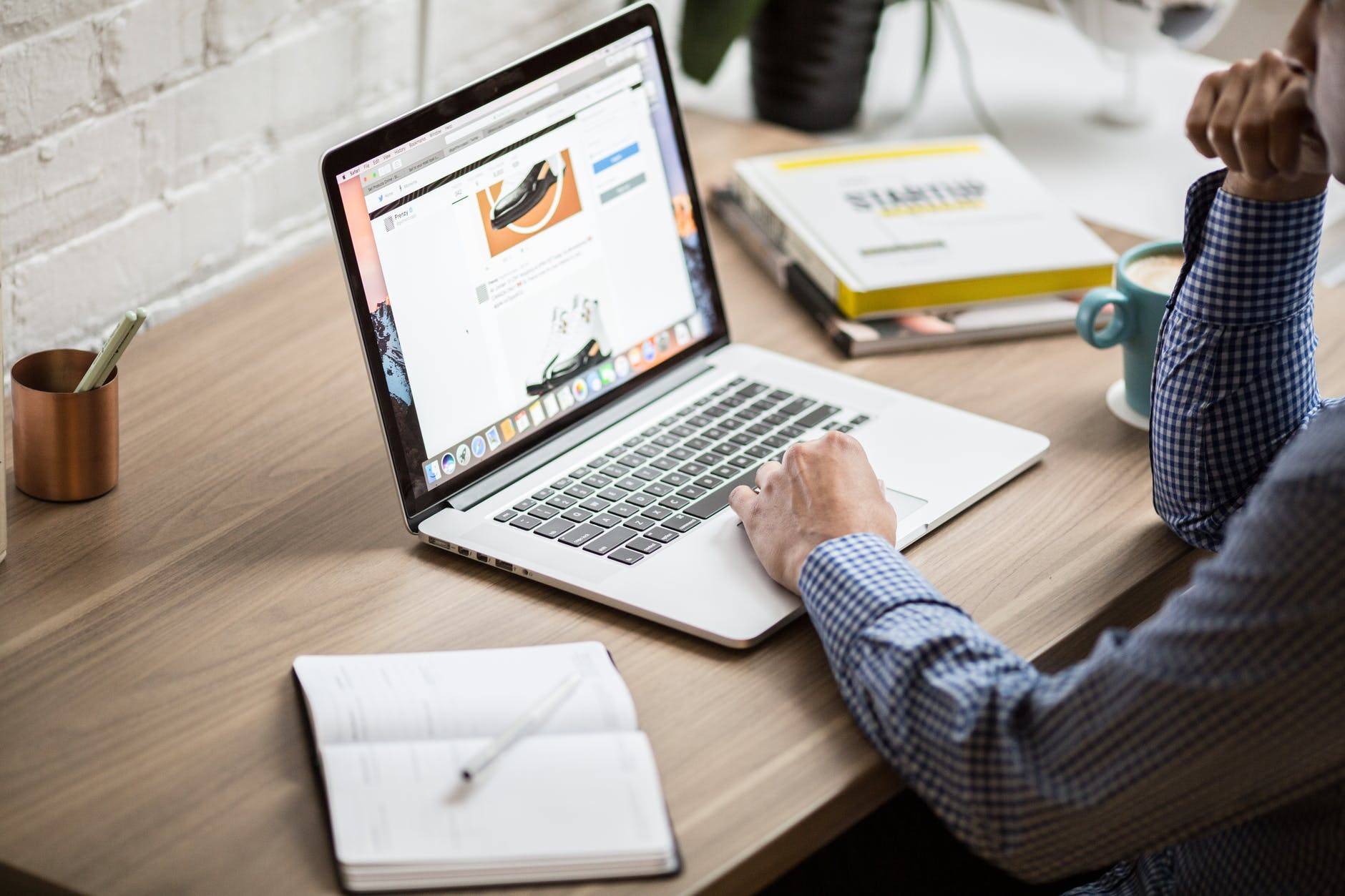 Pamplona and Navarre, the perfect destination for organising a congress
Get everything you need to hold a congress or event in Pamplona or Navarre
Must-see Navarre
Must-see nature

Must-see nature

Lose yourself in a millennial beech forest, contemplate the most turquoise waters you have ever seen in a river, or be thrilled by the emptiness of a desert landscape. All this and much more, all in Navarre.

Must-see culture

Río por la foz

Must-see culture

Navarre is packed full of Romanesque architecture. Churches, convents, collegiate churches and historic urban centres that are right out of medieval legends. To discover the true identity of Navarre, you need to delve into its history. And we can tell you right from the start that there's nothing boring about it!

Must-see gastronomy

Queso y vino rosado

Must-see gastronomy

Enjoy some local speciality pintxos, taste rosé wine at its peak flavour, or try out some authentic traditional Navarrese cuisine...

How long since you truly indulged?