Are you organising a business event and looking for a "five star" location?
Good news: it may be just a click away!
And do you know why? Well, Navarre is the perfect region to host it.
It's neither too big nor too small. With good communications by land and air, and with facilities that are perfectly suited to handling anything from large-scale congresses to small events.
MEET IN PAMPLONA is the official brand for those companies in Pamplona and Navarre specialising in MICE tourism events. Here you'll find detailed information on the extensive network of high-quality hotels for the accommodation of speakers, guests and attendees, the best venues and services offered and, of course, the network of specialist companies ready to provide you with all the support that your event requires for guaranteed success.
Click here for all the information on MICE in Pamplona and Navarre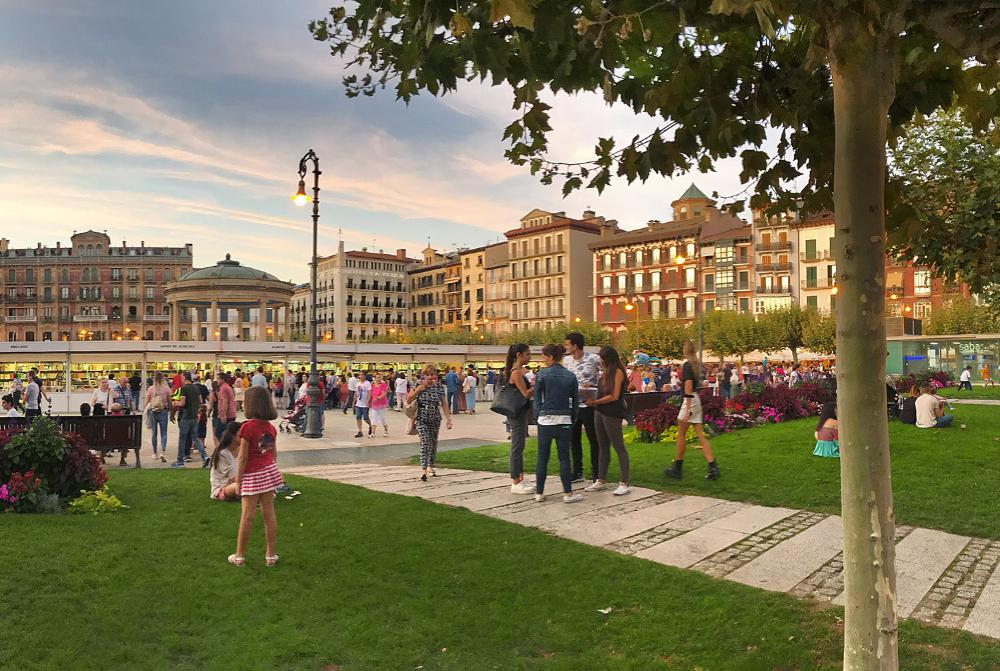 More about Pamplona?
Well, that extra spoonful of sugar that will sweeten any congress: its extensive, well-maintained historic heritage, a vibrant cultural life and a cuisine that is anything but insipid. All in all, the perfect place for leisure after a hard day's work.
That sounds good, right?