Cultural activities, let others guide you and tell you about everything
If you want to discover everything about our history and culture, we recommend you find out in the company of one of our local guides, professionals who are proud of their land and know it inside out. The best way to make the most of your time and get the most out of your visit.
Check here all the cultural activities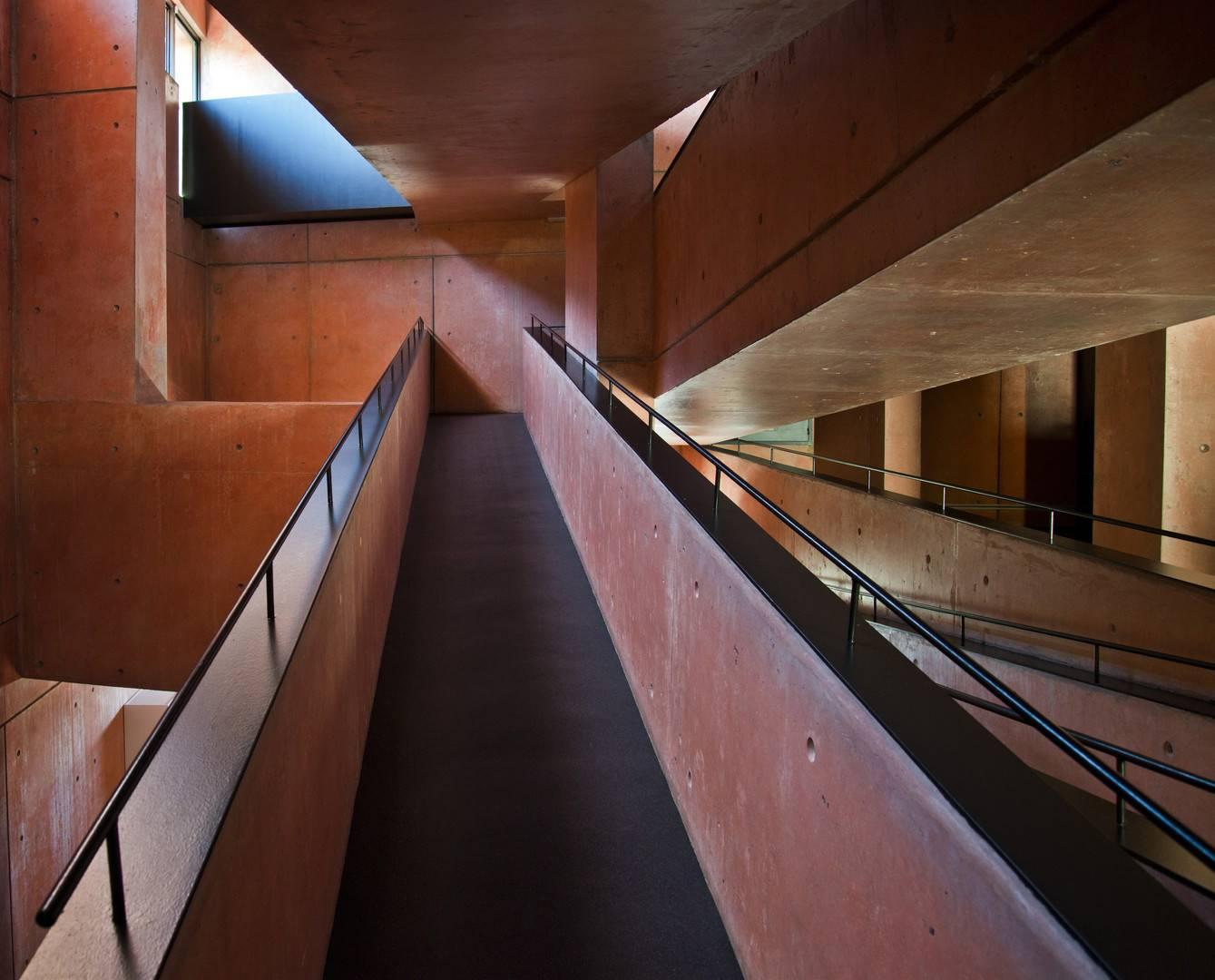 Navarre's Museums
Want to learn all the secrets of the history and legends that lie behind this Kingdom?
Or perhaps you would prefer to investigate the lives of historical figures, discover incredible archaeological sites or have fun at gastronomic and thematic museums?

No matter what you like, we have everything and there's something for everyone.

​​​​​​​So tell us what you like and we'll tell you what your museum is.
Enjoy live culture
In Navarre, we celebrate the musical avant-garde, live music, drama and the performing arts at major venues and in charming little theatres, in historical buildings and in the heart of nature.
Natural and cultural spaces which have made Navarre a prime location for commercials, series and films. Want to relive the emotion and intrigue of Game of Thrones, the Baztan Trilogy or 3 Caminos?
Experience culture and cinema in Navarre and visit natural movie sets such as the Bardenas Reales desert, the Baztan Valley and the Way of St James.
Live culture and cinema in Navarre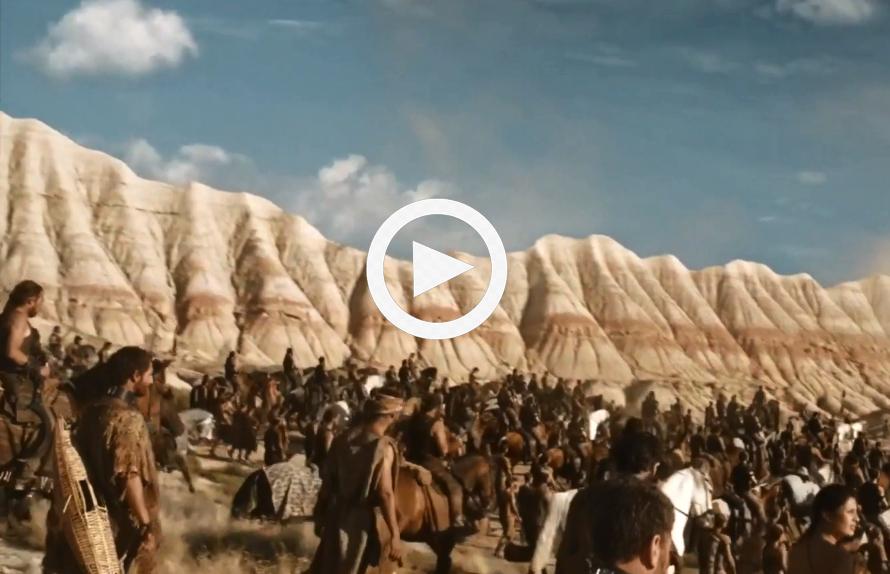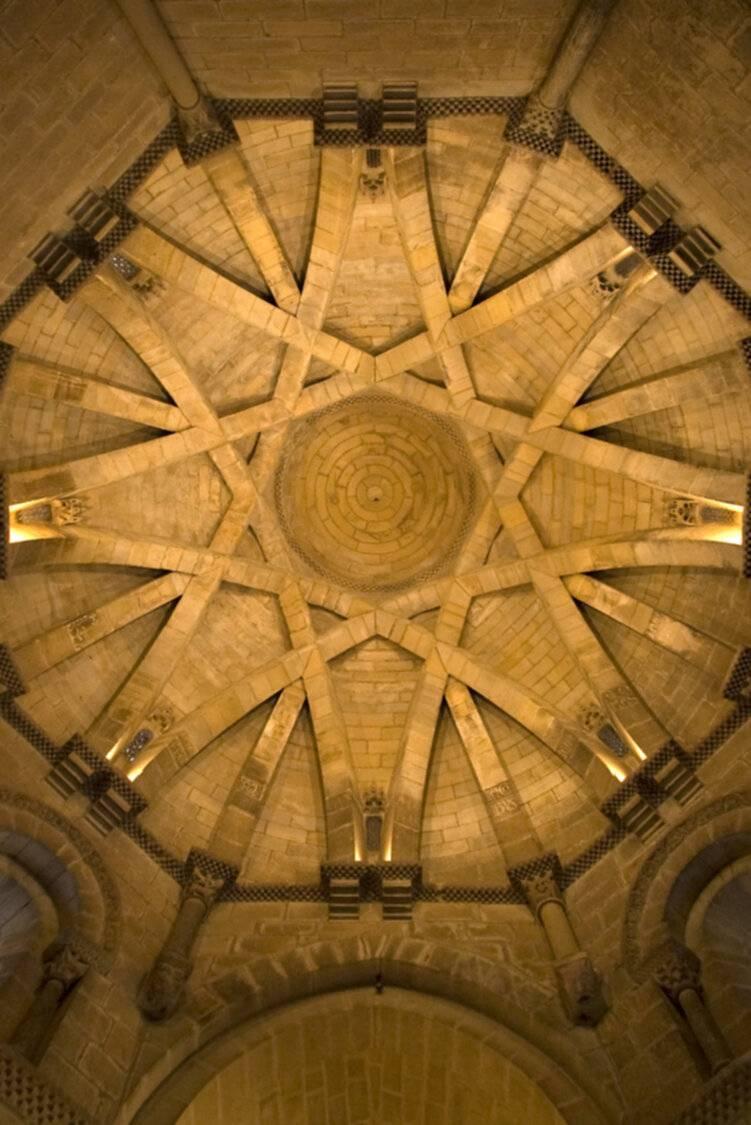 Historical roads
The Way of St James and its cultural heritage

The most famous of all roads, the road to Santiago de Compostela, has been swelling every part of Navarre through which it passes with history for hundreds of years.

Little can be added to what's already been said about this road. It's one of the best-known routes in the world, attracting thousands year in, year out, and has for a long time now been a member of the select group of World Heritage sites.

Those travelling the Way have a very clear objective: to reach Santiago. But as every ending must have a beginning, we invite you to start via Orreaga/Roncesvalles and let yourself be captivated by the culture and history you can find on any of the four branches of the Way.

Have your phone at the ready, because there's a lot to photograph on this real must as far as cultural tourism in Navarre is concerned.

Take me to the Way of St James

The Ignatian Way, a route that goes against the flow

To follow in the footsteps of San Ignacio de Loyola on his most famous journey, you have to follow the Way of St James in the opposite direction from that marked by the yellow arrows.

Because the ultimate destination of this pilgrimage is another holy city, Jerusalem, to which a young Ignatius decided to walk in 1522, crossing paths on his way with numerous pilgrims who wanted to put him on the 'right track', the road to Santiago.

His feat has now been recreated by the Ignatian Way, which follows the path taken by the founder of the Society of Jesus, the Jesuits, over 650 km in 27 stages from Loyola — Azpeitia, Gipuzkoa — to Manresa in Barcelona.

On the way, you'll come across gems like Tudela and the Cortes Castle, to name but a few.

For sure, a little-known but bright star of cultural tourism in Navarre.

Take me to the The Ignatian Way