Safe homes, open spaces, surrounded by nature.
If Rural Tourism has always appealed to you, in these testing times we are living, this option has become unbeatable. Safe homes, open spaces, surrounded by nature.
Navarre started out in 1991 as a pioneer in this kind of accommodation, and today it is still a frontrunner. In fact, it is hard to find any free bookings if you leave your peak-season reservation too late. All things considered, these are probably some of the reasons why:
. Many houses are stately homesteads, fine examples of traditional architecture
. Most are located in picturesque villages surrounded by green landscapes
. There are many rural holiday homes available for large groups
. Quality is a priority
. The owners are good people
. The overall score is remarkably high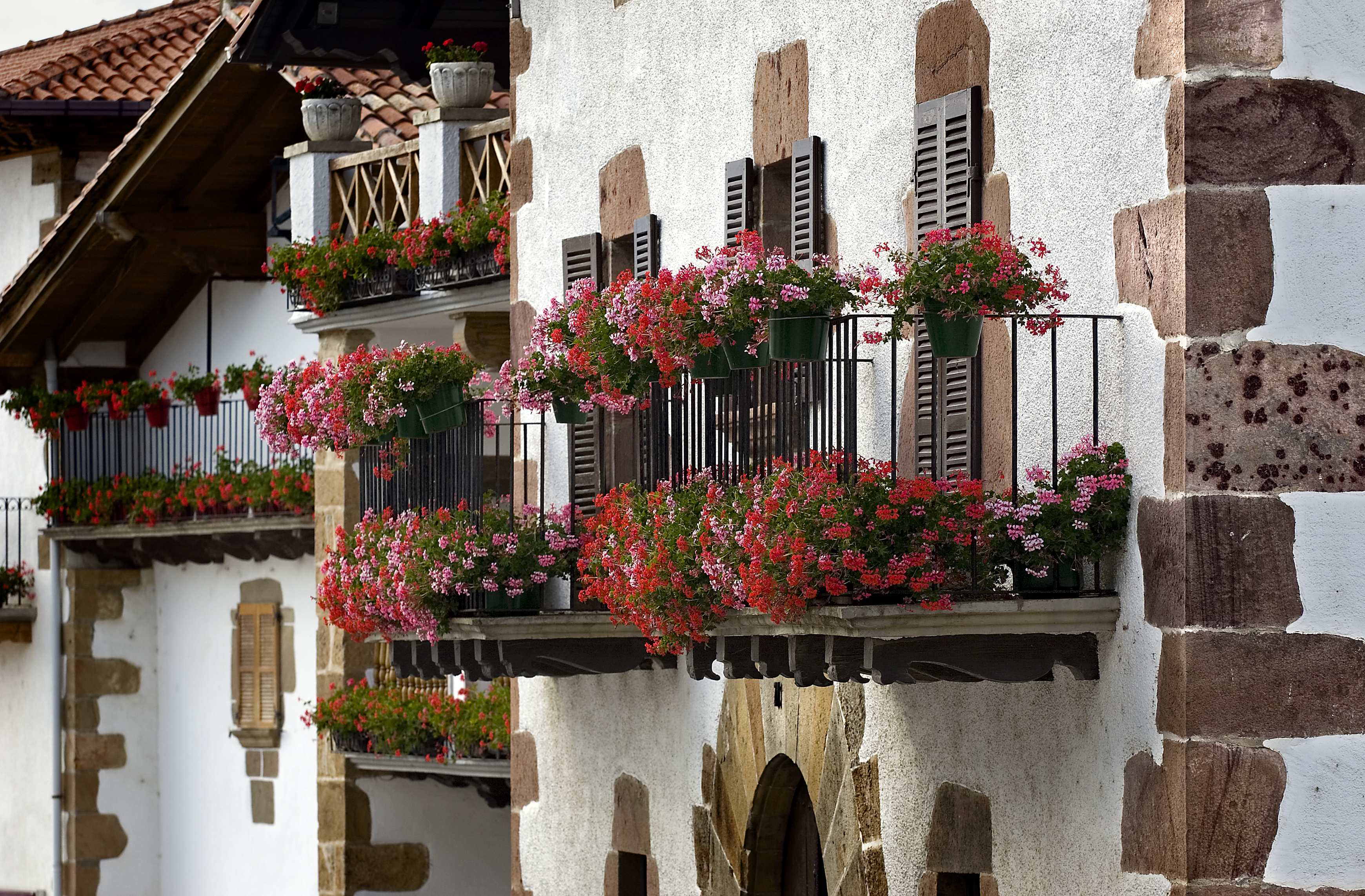 Types of houses

There are many to choose from: large or small houses, stone or brick, isolated in the middle of the valley or located in northern or southern villages with all their differences, whole houses or just rooms...

Other rural accommodation

If we broaden the concept of Rural Tourism to include accommodation that aligned with the idiosyncrasies of the location, we can choose boutique rural hotels with all the luxuries, to unique accommodation that is completely in sync with nature, such as home-caves or tree-top accommodation.

I want to stay at a rural hotel

The rural experience

Despite their differences, all these accommodation options offer us a unique experience: enjoy a tranquil setting, the peaceful local culture, and a few days of unwinding in touch with nature.

El algunas ofrecen además experiencias de agroturismo compartiendo su día a día con la agricultura y el ganado, y lo mismo ayudas a a hacer pan, que mermerladas, que ves parir a un ternero o recoges los huevos de las gallinas. A los peques le encanta, y a nosotros, también.

When can I come?

You can enjoy a weekend getaway, a bank holiday, Christmas, or longer, summer stays because you want to switch off, or because you want to combine relaxation with entertaining day trips to discover the region little by little.

I want to discover the best of each season

What can I expect from rural holiday homes?

If you are coming for the weekend - and also if you are coming for more time - arrival day can sometimes be like this: arrive on Friday, ask the owners about options in the area, inspect the home, be blown away by all the details, delight in the views, prepare a snack, pour yourself a drink on the porch, plan what you are going to do over the weekend, (if the weather is fine) a barbecue or a meal in a local restaurant, free time in the garden, no doubt include a forest walk or stroll through town (with refreshments, of course), perhaps try out an activity or an interesting visit... And long, long after-dinner conversations.

Then, sleep peacefully till you are awoken by the cock's crow.

The simplest plans are the best ones.

I want to book a rural holiday home in Navarre
Actividades y planes para sacar jugo a tu estancia rural
Que sí que en la casa rural se está de maravilla, pero seguro que te apetece mover el esqueleto.
Las opciones en el entorno rural son infinitas: practicar alguna de las actividades que organizan nuestras empresas o acercarse a alguno de los parques de aventuras. Visitar una una granja-escuela o visitar a algún productor local para contactar con la esencia.
Y si te tira más la cultura, estás en la puerta del Camino de Santiago y en el Reyno de Navarra, así que entre museos y arquitectura civil y religiosa seguro que no encuentras el momento de volver a tu casa rural.
Indica en este buscador de planes la localidad en la que se encuentra tu alojamiento rural y haciendo clic en los alrededores encontrarás todo lo que puedes ver y hacer.