Go for a walk just any day through the streets of Pamplona. Or do a hiking route in the Baztan Valley. Or hop on a bike and ride one of the Rail Trails: it doesn't matter. Whatever you choose to do, just take a look at those around you: couples, friends, whole families, conference-goers, people travelling alone in search of inner peace, older people out after a new experience…
Translated: anyone in the world who wants to visit Navarre is welcome, whoever they come with. If you already know who you're coming with and want to know what awaits you here, don't miss a thing: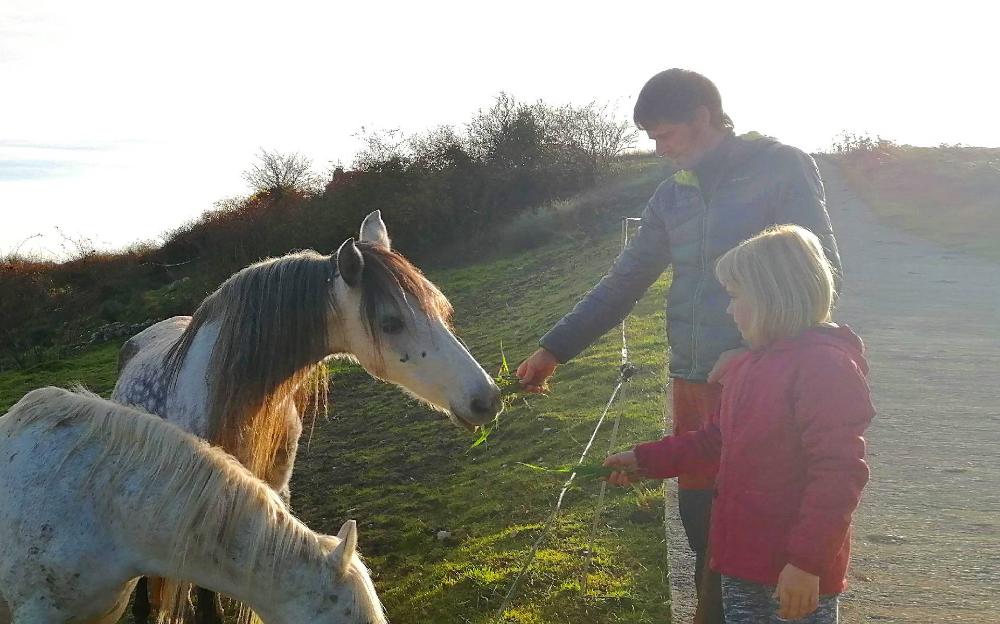 To visit with the family
Holidays with the whole family are one of the fondest memories people cherish as the years go by. How I miss those trips with the kids! And what a great time everyone had…
If you want to relive such a pleasant memory in the future, look to the present and treat the whole family to a few days in a land where you will never be at a loss for things to do, in nature or in the city, of a sportier kind or something more cultural.
Yes, Navarre is a great destination to visit with the family and we're going to show you why:
Navarre for families
The perfect destination for older tourists
Looking for a first-class experience? One of those that make you feel good and convinced that the trip has been well worth it.
We're talking about eating out at restaurants run by renowned chefs, resting in style in 5-star accommodation or feeling the most absolute peace at spas with waters that will pamper your body like never before.
If you're looking for a trip with things like all these, click here and carry on reading:
Navarre for seniors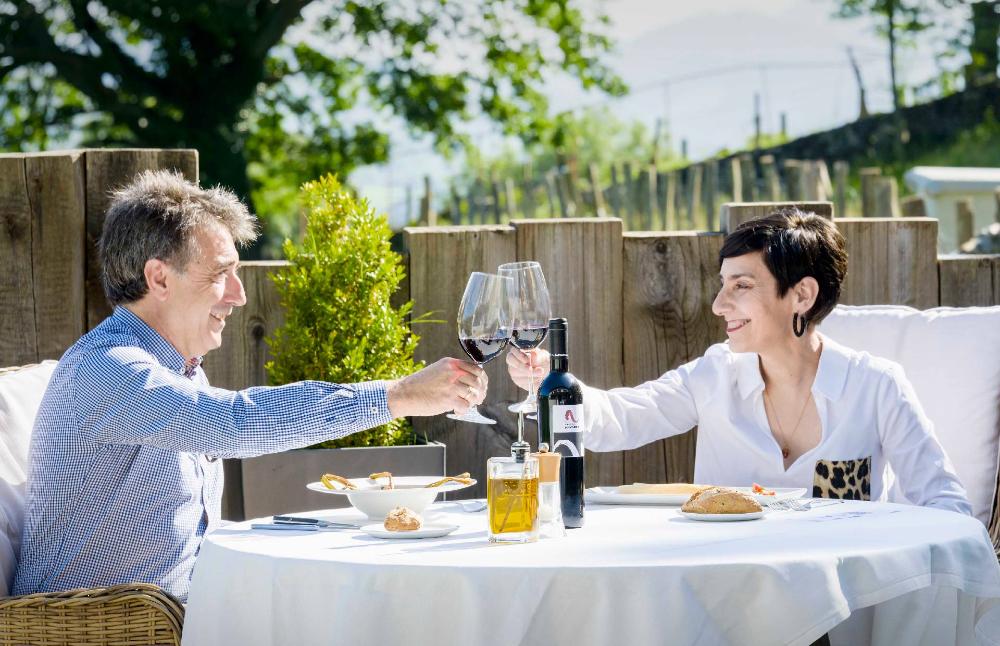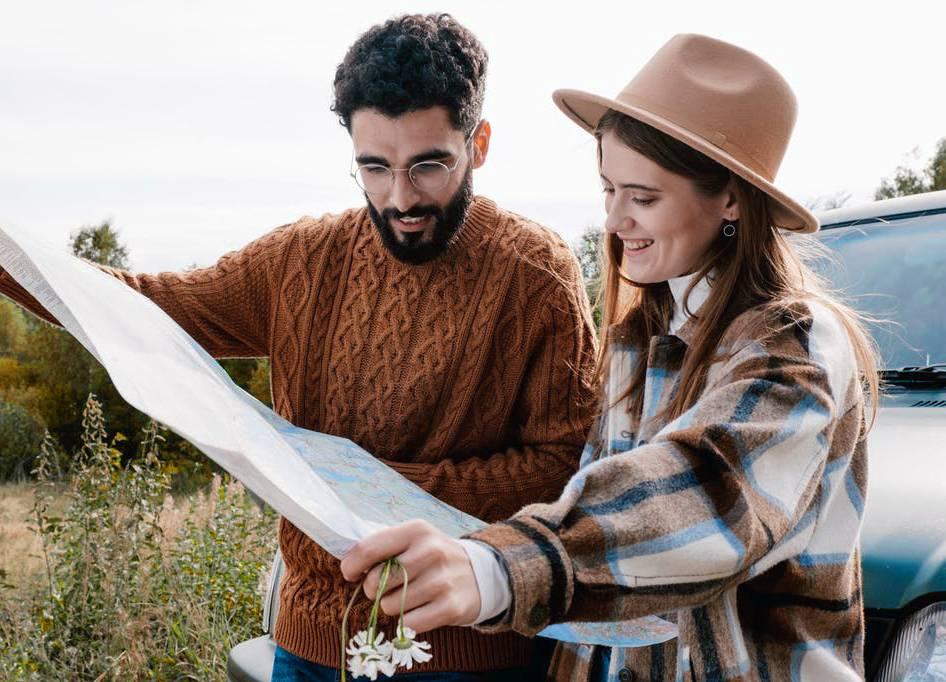 Travelling with your partner?
Leave routine behind and travel with your partner: love is a beautiful thing! You know what they say: you have to nurture love every day, so a break for two every now and then is always good to keep the spark alive. Don't you agree?
For trips like this, when it's Cupid who sets the agenda, Navarre offers destinations particularly suited for couples, ideal accommodation to enjoy romance once again and a list of great things to do to choose from... all just for two.
Navarre for two
To enjoy with friends
No matter what your age, there is a Navarre for every group of friends who decide to treat themselves to a few days in a land where you can never get bored.
Tasting local wines at wineries, trying some of the pintxos in the bars in Pamplona, doing adventure sports or enjoying a festival or a show are just a few of the things that make Navarre the perfect destination to visit with your friends. Rent a house in the country and enjoy yourselves!
Navarre to enjoy with friends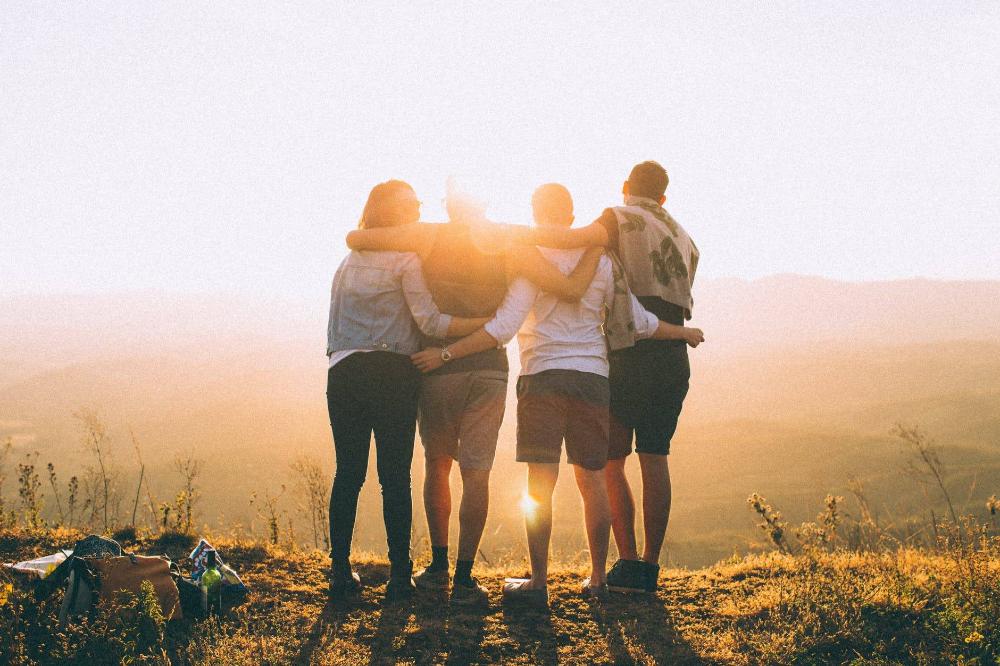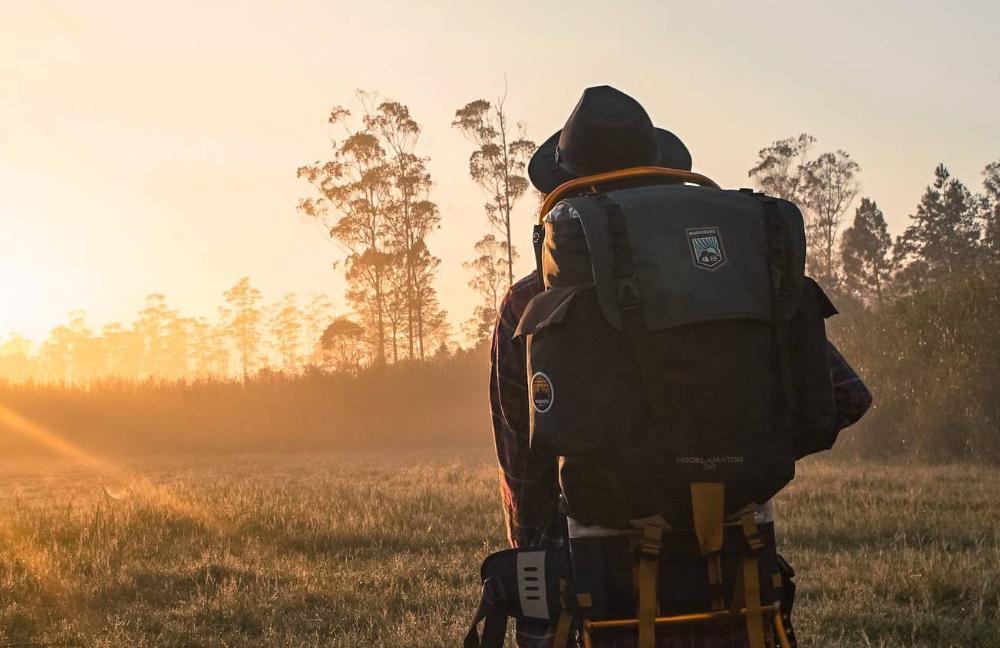 The pleasure of travelling alone
Those who have journeyed with only their own thoughts for company really know how to appreciate the many benefits and pleasures of travelling alone.
Whether that's the case with you or you're thinking about doing it for the first time, this Kingdom offers you a whole Way of St James to walk, spas where you can relax, monasteries where you can go to rediscover yourself and, above all, a natural environment with a peace and quiet hard to find anywhere else.
The Navarre to enjoy on your own
Siempre con mi mascota
Si eres de las personas que viajan siempre acompañadas de su mascota, acércate a Navarra para vivir experiencias que os encantarán, degustar la irresistible gastronomía local y participar en visitas a su gran patrimonio junto a ella.

Ir de pinchos por las animadas calles de Pamplona, pasear por bosques de cuento como la Selva de Irati o el precioso entorno del Señorío de Bertiz, recorrer pueblos medievales como Ujué, liberar adrenalina en un parque de aventura en plena naturaleza como el de IrriSarri Land, comer disfrutando de su compañía y tenerle cerca mientras duermes, serán placeres que se convertirán en bellos recuerdos de vuestras vacaciones en Navarra.
La Navarra para mascotas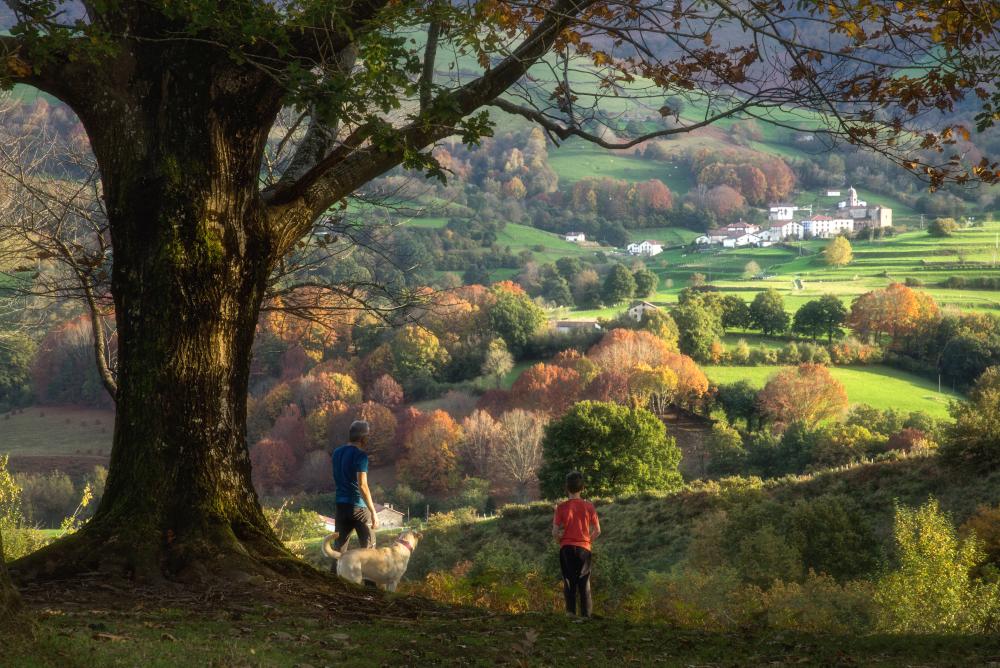 When it isn't the company that matters
Looking for other criteria to plan your trip to the Kingdom? We can help:
When are you travelling?

When are you travelling?

In spring, summer, autumn or winter? Navarre has a different colour for every time of the year.

What are you looking for?

What are you looking for?

Adventure sports, spas, good food, culture, fun in the city or nature in its purest form?

How long have you got?

How long have you got?

A week? A long weekend? A couple of days? Just one, because you're passing through? Don't miss out!