Maps and leaflets
Are you an old-fashioned tourist who needs paper instead of all this new-fangled technology?
Well, then we've got just the thing for you! Because there's nothing like having a map handy for directing the troops to the next point on your route, is there?
On this page, you can download a map of Navarre, street maps of its main towns, leaflets about hiking and rail trails, the Way of St James, a range of thematic routes and general leaflets about the local food, health care and MICE.
Take me to those leaflets about Navarre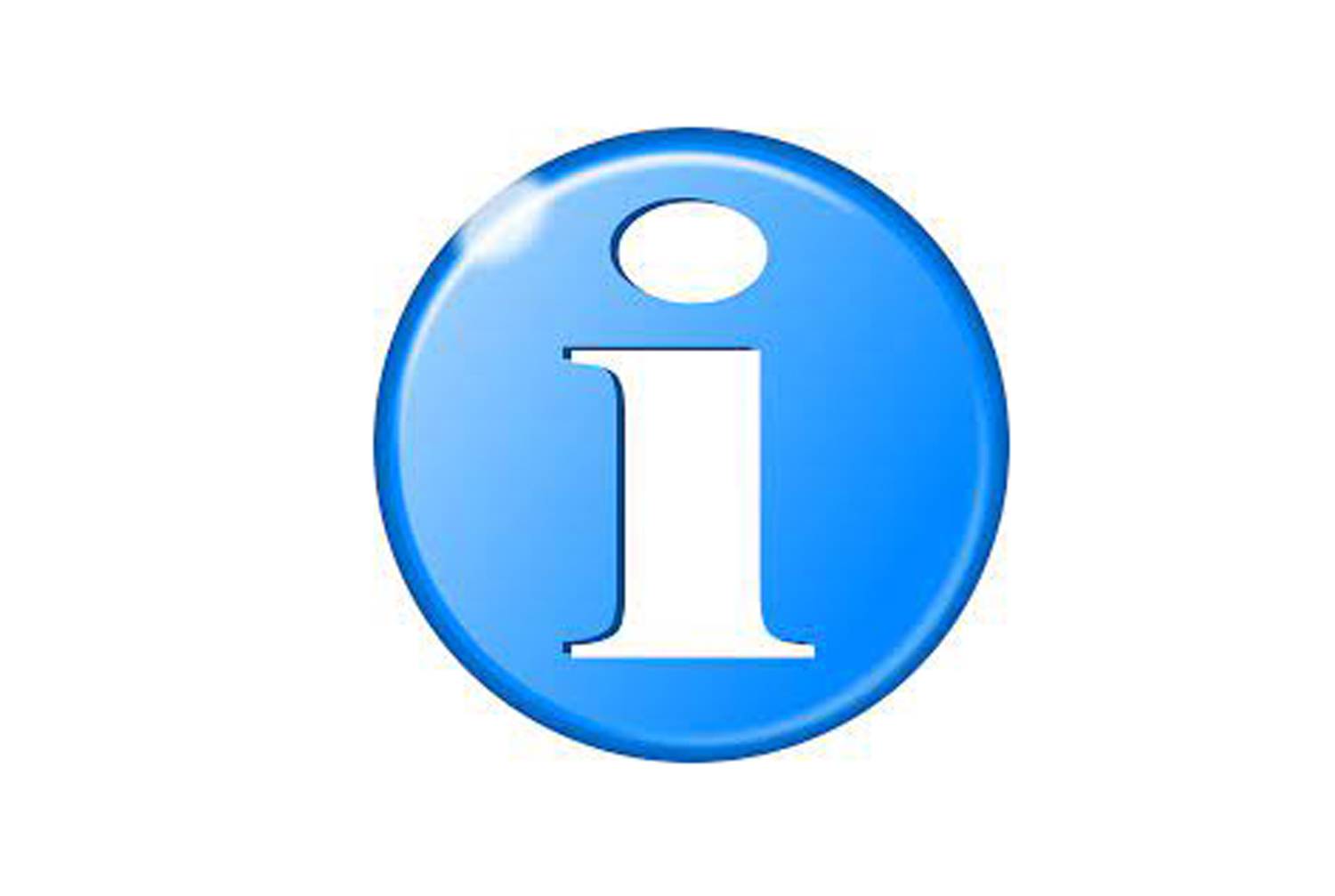 Tourist information offices in each area and when you can visit the tourist attractions there
Tourist information offices can be of invaluable assistance when you're travelling.
It's great to be able to turn to experts in each area who can clear up any queries you may have before you come or while you're here to enhance your experience.
And so you know where to find them, here's a list of the Tourist Information Offices in Navarre and their contact details, and some other every useful information, too: there's a link to when you can visit all the places of interest in each area which is continuously updated.
See Tourist Information Offices in Navarre and when you can visit places of interest by area
Want to organise an event?
There's no denying that Navarre has been a fully consolidated MICE destination for years.
A wide range of business services and lots of hotels specially prepared for events and team-building activities complement a long list of things to do that make Navarre, and particularly Pamplona, the ideal venue for congresses and events, and one of the finest places to come on business.
Find out why choosing Pamplona and Navarre is the right choice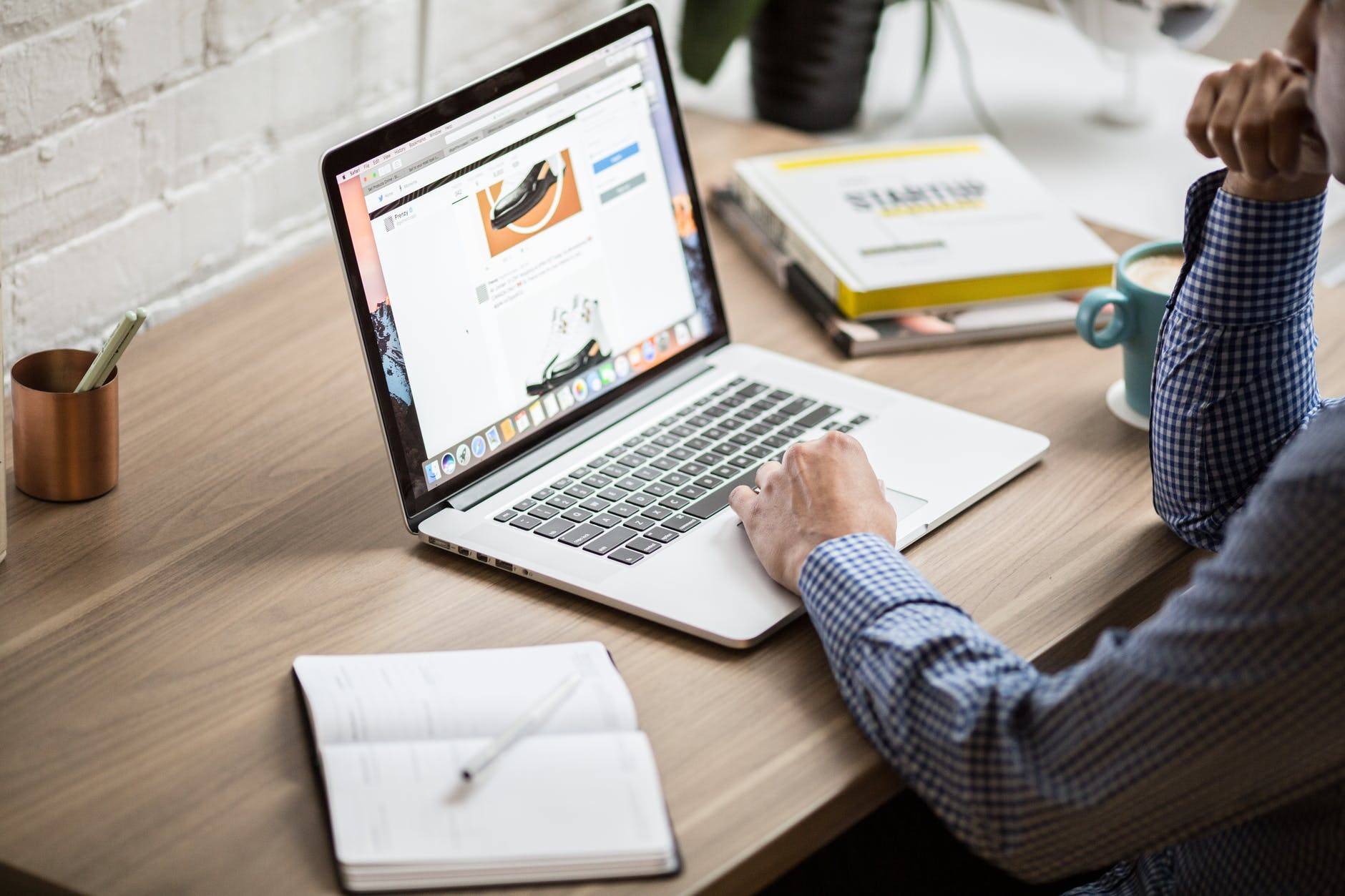 And now some more ideas, but in a bit more detail
To make the most of each season, to organise your trip according to who you're coming with or to find the things you're most interested in.
When are you travelling?

When are you travelling?

In spring, summer, autumn or winter? Navarre has a different colour for every time of the year.

Who are you travelling with?

Who are you travelling with?

With your partner, family, as an older couple, with friends or with no other company than your suitcase?

What are you looking for?

What are you looking for?

Adventure sports, spas, good food, culture, fun in the city or nature in its purest form?