What would you say if we told you that Navarre also has intense, turquoise waters? Yes, you heard right!
Surprised?
Of course, it is probably not the first thing that pops to mind when you think about Navarre. But the truth is that this region also has landscapes with crystal-clear waters. The only difference is that instead of the coastline, they are surrounded by elm and beech trees.
We are, of course, referring to the Urederra River Source Nature Reserve. This protected space requires our respect and care if it is to remain a natural treasure.
We are going to tell you everything you need to know if you want to visit this spot during your trip to Navarre.
What you will find at the Source of the River Urederra
"Beautiful waters" is the translation of the place name from Basque, and it is spot on

"Beautiful waters" is the translation of the place name from Basque, and it is spot on

This hiking route is perfect for all the family

This hiking route is perfect for all the family

A shot of nature in all four seasons

A shot of nature in all four seasons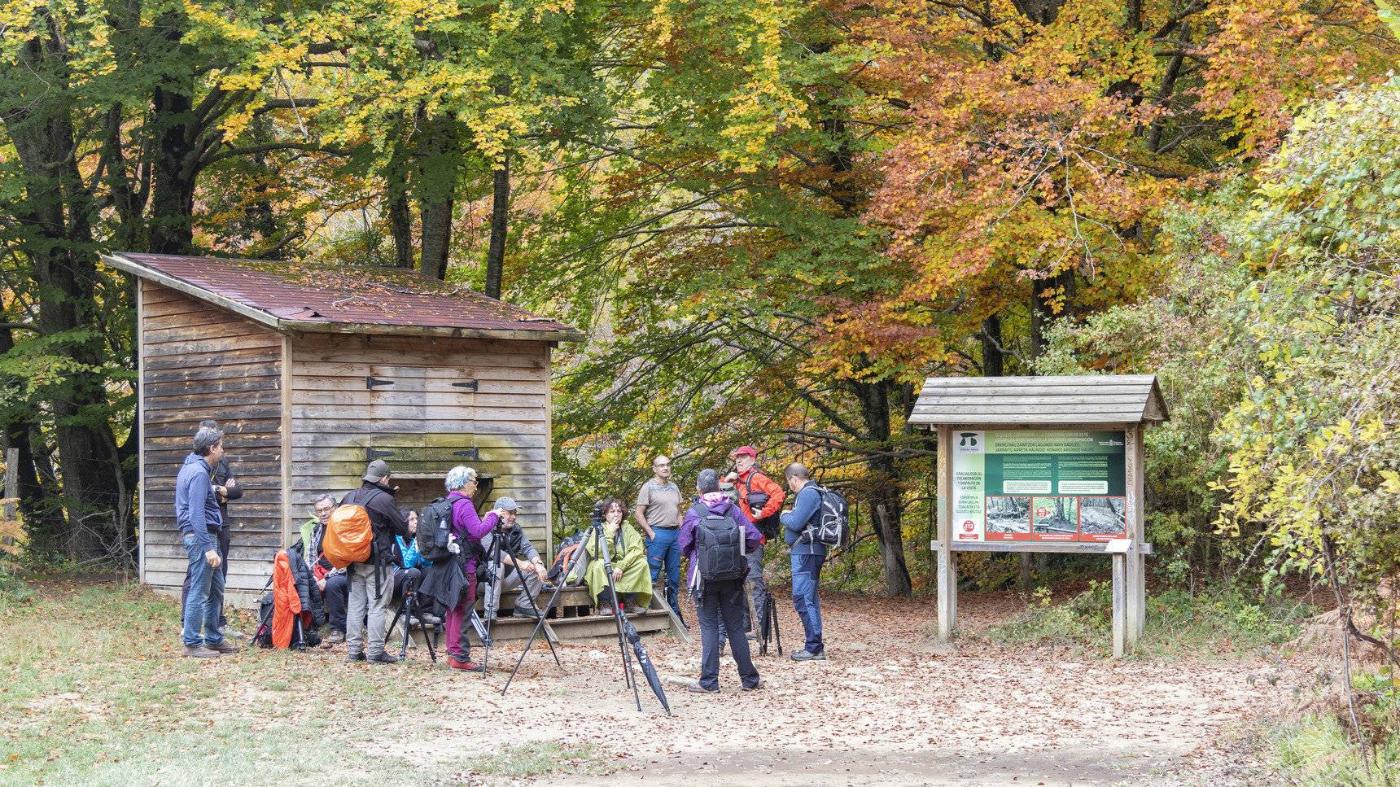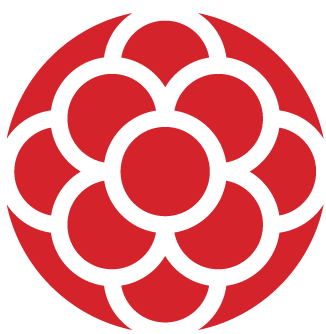 Organise your visit to the Source of the River Urederra
Right, so you have decided to visit this Natural Reserve, but what do you need to know?
The first thing, is that it is breathtaking. We have already mentioned it, but we feel obliged to repeat ourselves.
Secondly: it is an extremely fragile ecosystem, which is why access is limited to 500 visitors each day. This means you can not simply show up, because it is likely you will not be allowed in. Don't fret, we will give you the link to the website so you can manage your booking in advance.
When you arrive, you will see a designated car park next to the entry booth.
If you want to see a map of the area around the source
And find out what you can do apart from visiting it.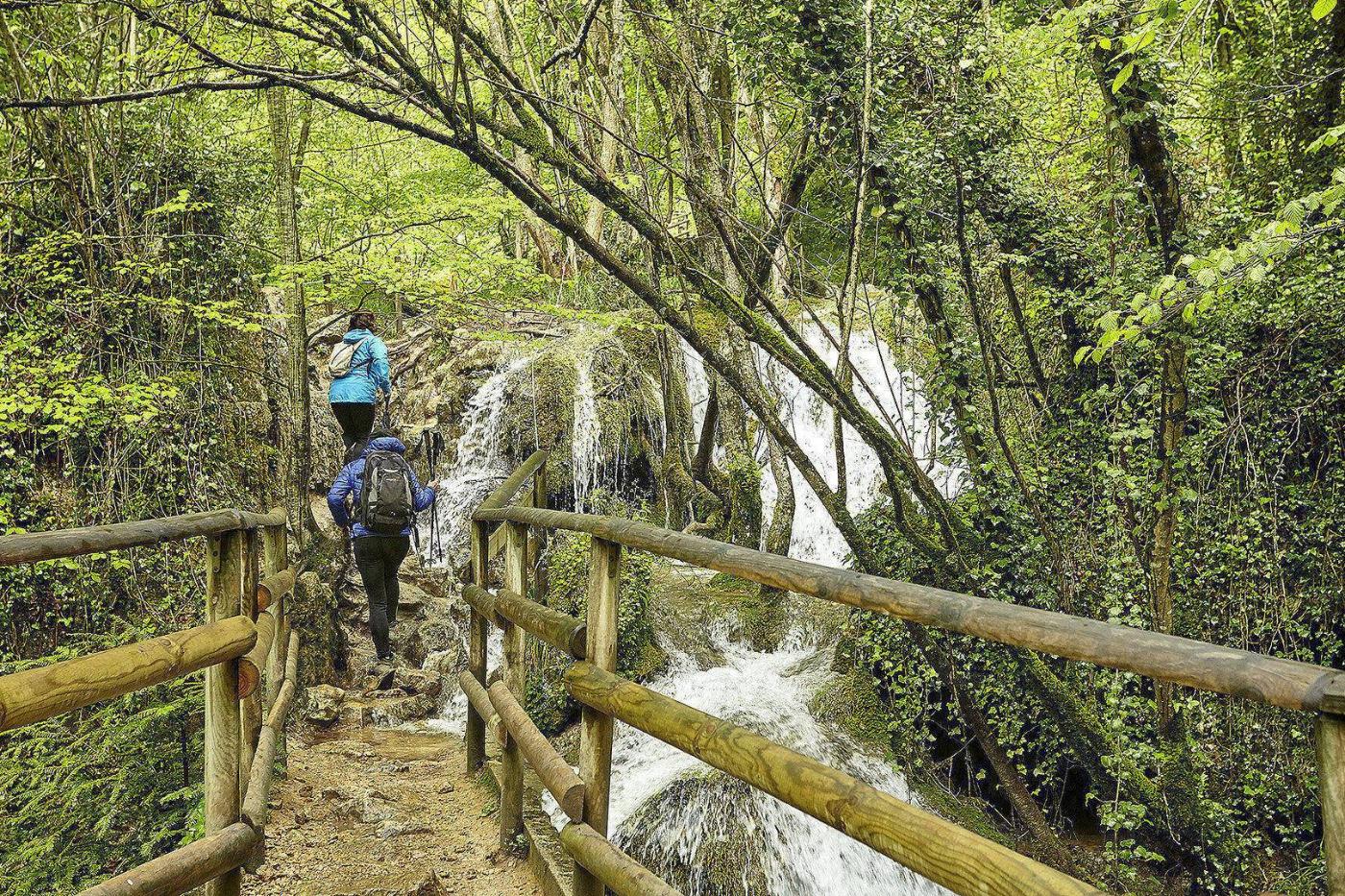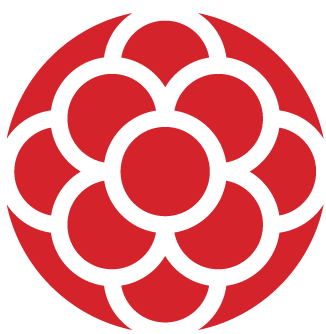 About your visit to the Source of the River Urederra
Right, parked up, tickets ready, you are all set to go. What awaits you at the River Source?
This is one of those hard-to-describe places, as not even photos can do it justice. You have to go there to see it, and above all, to feel it.
This millennial ecosystem is home to beech, elm, oak, maple and ash trees.

The pools and cascades you will find along the route, collect water from the Urbasa-Andía Natural Park.

They are so transparent that they barely seem real, as if they had been digitally remastered. Well no. They are nature's very own masterpiece, with no tricks in sight. We are absolutely convinced that you will be rendered speechless.

The well-marked route starts in the village of Baquedano. This out and back walk is 6.2 kilometres long in total, with 90 metres of slope, making it accessible for all. It takes between 2-3 hours to complete - with hiking boots, of course - depending on the number of stops you make.

When you reach the forest path which takes you into the woods, you will see an information panel and a fork in the path. Take the left route - you will return along the right path - which runs alongside the river and which will take you on a pretty trail to the river source. Currently - for environmental reasons - the final stretch which takes you to the river source is closed.

As you can imagine, visitors are not allowed to get in the water, camp or make fires. This is a place for walking, watching, and listening, with minimal interference. The best gift you can give, is to ensure the River Source does not even notice you are there.
What do you think?
Magnetic blue waters, fairytale forests, and surrounding areas that give it that finishing touch. The River Source and its surrounds have it all. All that is missing, is you!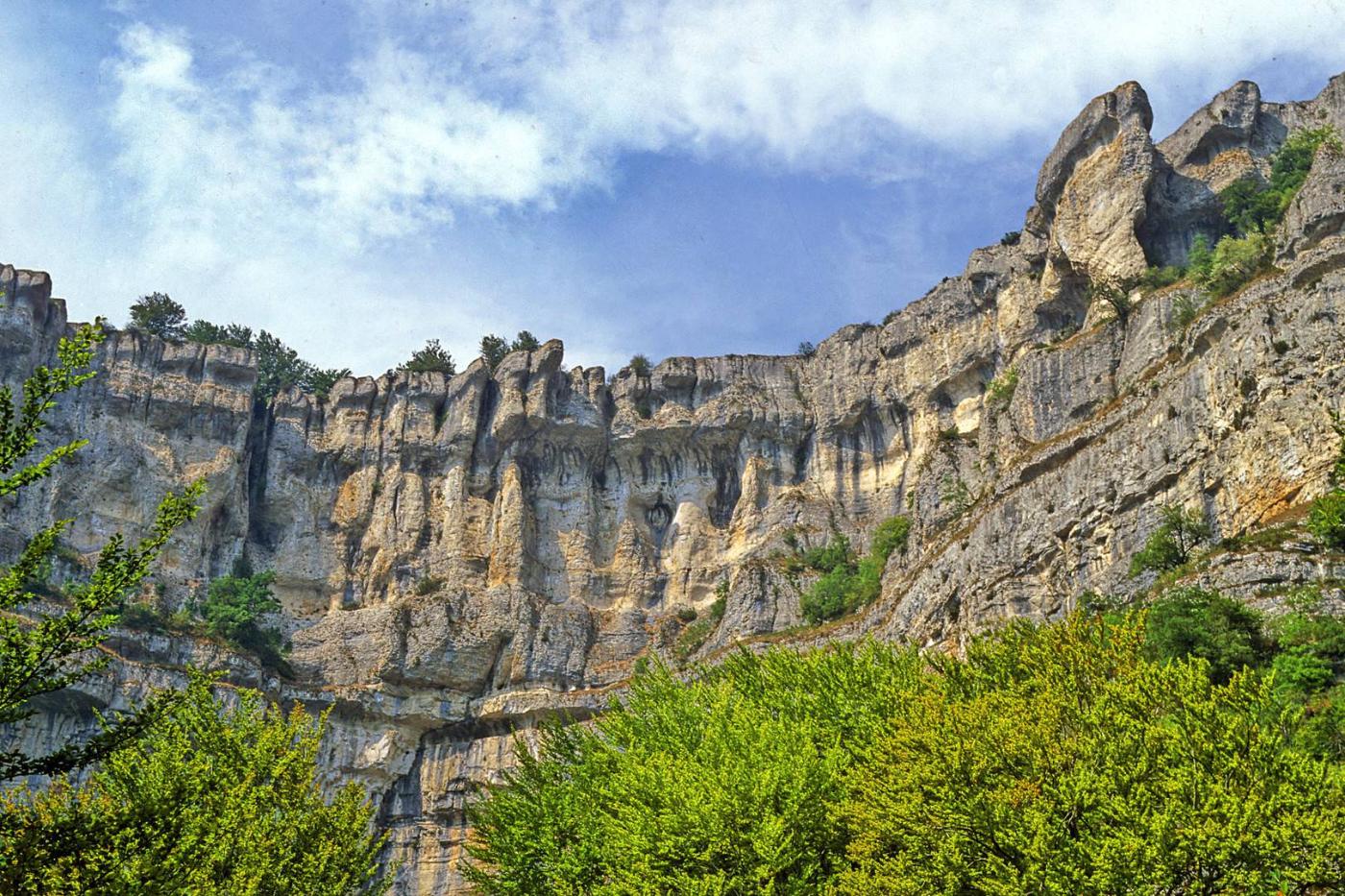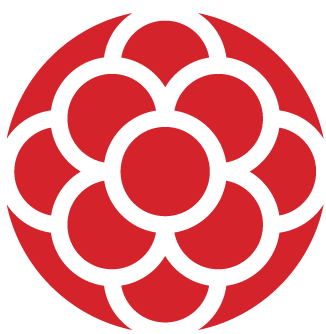 What to do near the Source of the River Urederra
Time to get back.
You have trodden on the leaves along the route, admired the colours of the forest and the waters, breathed clean air and filled up your camera's memory card. That means it is time for refreshments in the village bar, or to stop and eat in any of the restaurants in the area, you will be glad you did.
When you are done, you will not want to go home!
That is fine. Nearby there are several delectable plans to choose from. Pick your favourite and let the adventure continue.
Ubaba Viewpoint

This is located 11 kilometres from the river source, on the southern face of the Sierra de Urbasa. It can be accessed via the NA-718, Estella-Lizarra—Olazti/Olazagutía, inside the Natural Park, where you will find a car park some 150 metres from the cliff.

And what a cliff. A drop of over 200 metres and views over the entire Améscoa Valley.

Returning to the viewpoint, if you are a keen bird-watcher, you are in luck because this is the ideal location for spotting vultures, kites, and even bearded vultures. You may well need binoculars for the occasion.

And if you have vertigo, keep well away from the edge.

A final recommendation: stick to the designated parking zones, and in adverse winter weather, do not park near the viewpoint, as accesses are often closed when conditions are dangerous.

Sierra de Urbasa

As we are already at the Sierra de Urbasa, let's look at the layout of this impressive Natural Park.

Over 21,000 hectares of beech forest, a large plateau positioned at over 1,000 metres of altitude, with a sharp drop on the southern side over the Améscoa Valley, and the odd chapel. It has hiking and mountain bike paths for all abilities.

Picnic spots to enjoy the fresh air, information panels, welcoming camp-site and vast amount of natural landscape are all on offer at the Sierra de Urbasa.

Surrounding the Natural Park, the Sakana region, is overflowing nature, deep-seated tradition and hearty cuisine. The Améscoa Valley is also ideal for exploring, with its multitude of walking routes and delicious cheeses.

If you are visiting with little ones, very near by is a farm school. ​​

So many things! Show me everything.

Estella-Lizarra

Just half an hour from the River Source you will find one of the most attractive towns in Navarre, so don't miss out.

Estella-Lizarra is a benchmark town along the Way of St James in Navarre, and throughout history it has been home to different populations, such as the Vascones, Franks and Jews.

Visible in its heritage, this town boasts a whole host of mansions, buildings bearing coats of arms, and Romanesque churches, including the impressive Church of San Pedro de la Rúa.

Stroll through the Jewish quarters, enjoy the views from the Puente de la Cárcel (Prison Bridge), recharge your batteries in Los Llanos park, get back to nature along the Rail Trail along the former Basque-Navarrese Railway, or try the delicious gastronomy and wines - there is good reason this spot features on the Wine Route. You will soon see why Estella-Lizarra is well worth a visit.
Planes en la zona del nacedero