A romantic getaway, a family weekend away in the country, a cultural and gastronomical trip with friends, long holidays... There are countless tourism options in Navarre wherever you look, and the same goes for accommodation.
Want to know why?
What is special about accommodation in Navarre?
There is something for everyone

There is something for everyone

With alternatives that stretch to all tastes and budgets.

Quality and safety

Quality and safety

Accommodation whose owners have welcomed guests for many years, and who proudly receive good reviews.

Unique settings

Unique settings

In the capital, in medieval towns, in caves, in the heart of the forest... You can sleep in incredibly special places.
Hotels in Navarre
Urban hotels with all the commodities, original caves with a warm welcome, spas to recharge your batteries, inns brimming with history, Pyrenees-style hostels... Choose your favourite and enjoy your rest!
Book a hotel in Navarre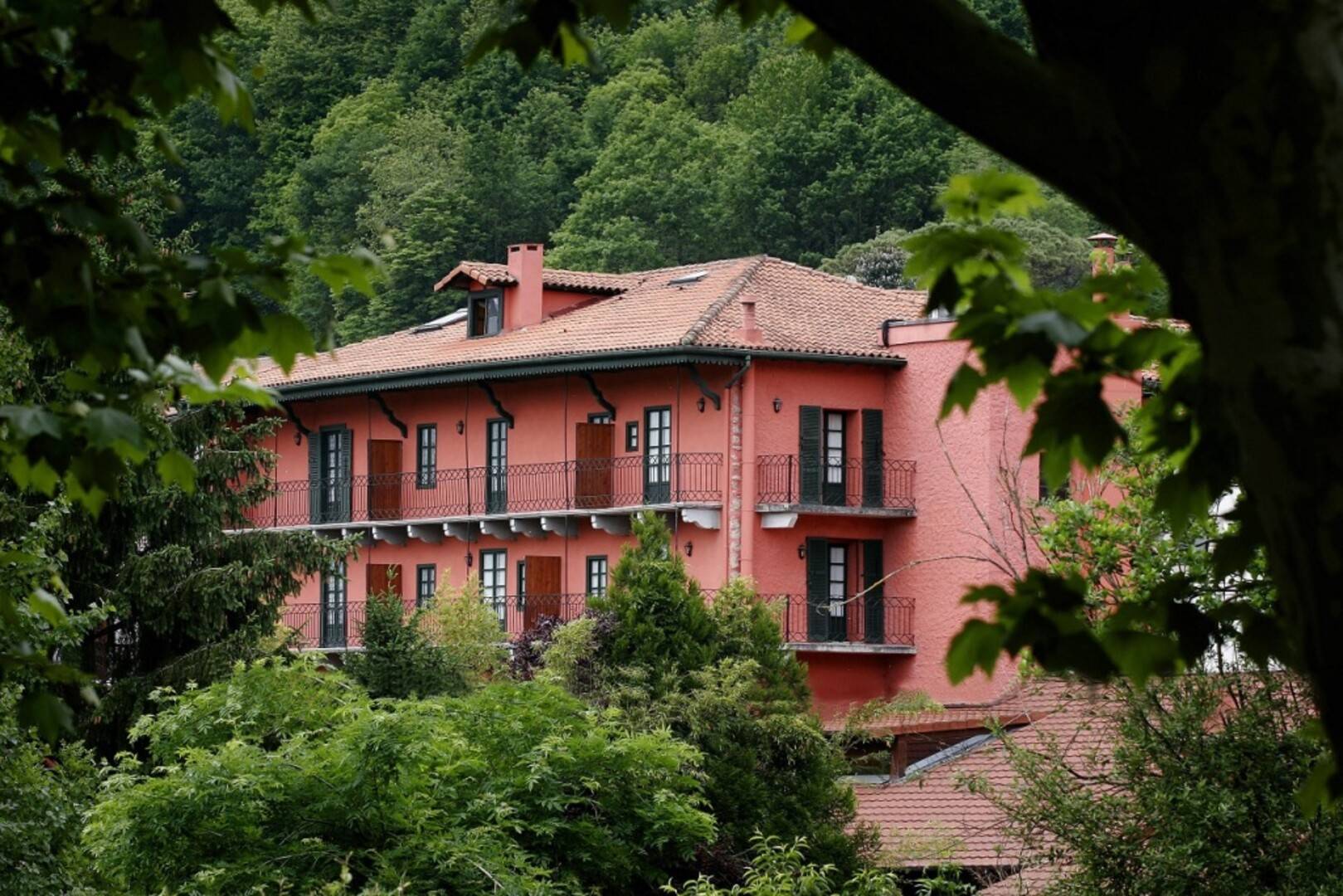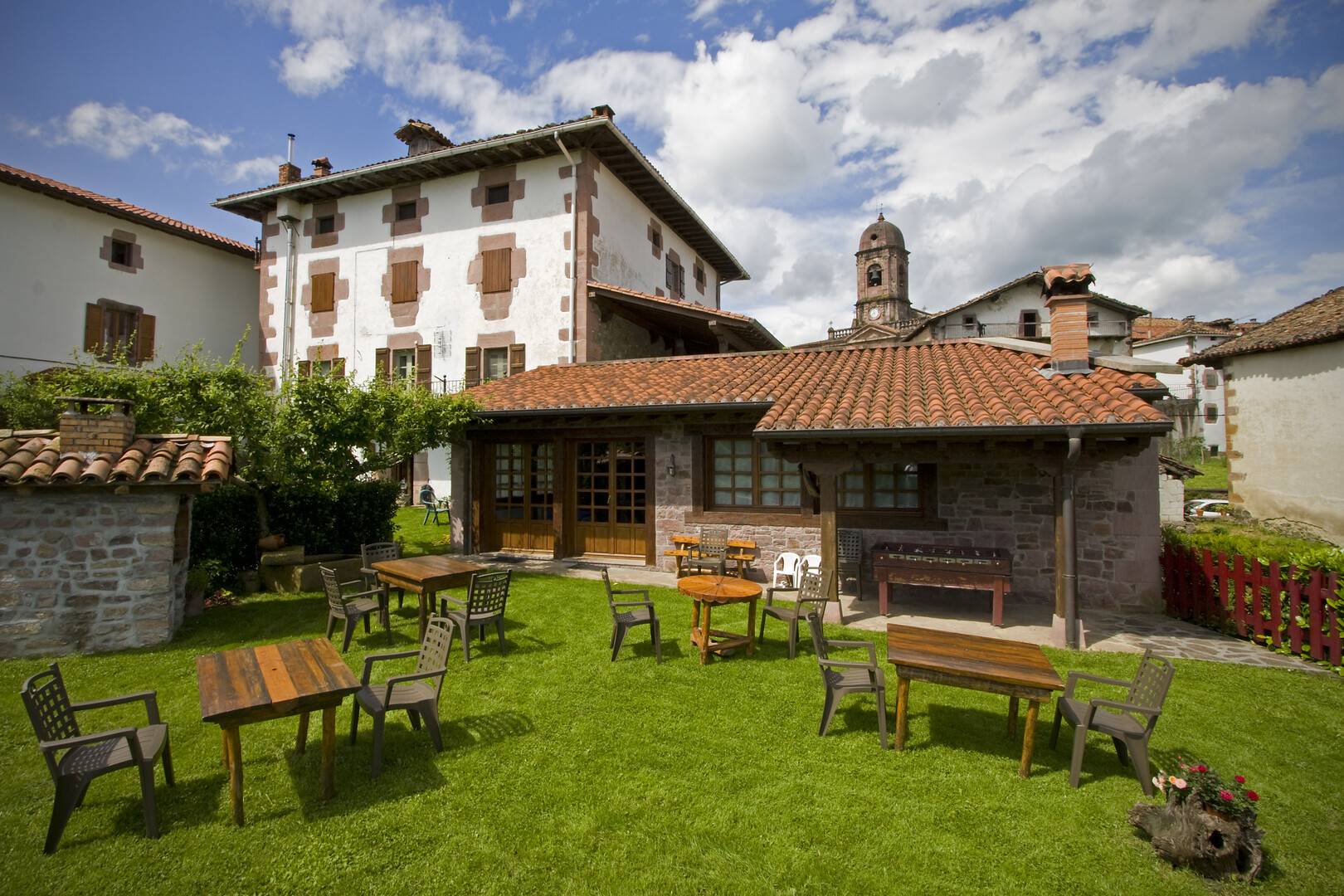 Rural holiday homes in Navarre
Bird song awakens you; nature surrounds you, light the fire in winter or relax in the shade in summer. Everything - and more - you need to relax is at your fingertips in Navarre.
Book a rural holiday home in Navarre
Tourist apartments in Navarre
The perfect combination between the charm of hotels and the commodities of home. With the freedom to organise your own meals and to rest when you please after your marathon day packed with tourism and leisure. Whoever said that glamour and practicality did not get on?
Book an apartment in Navarre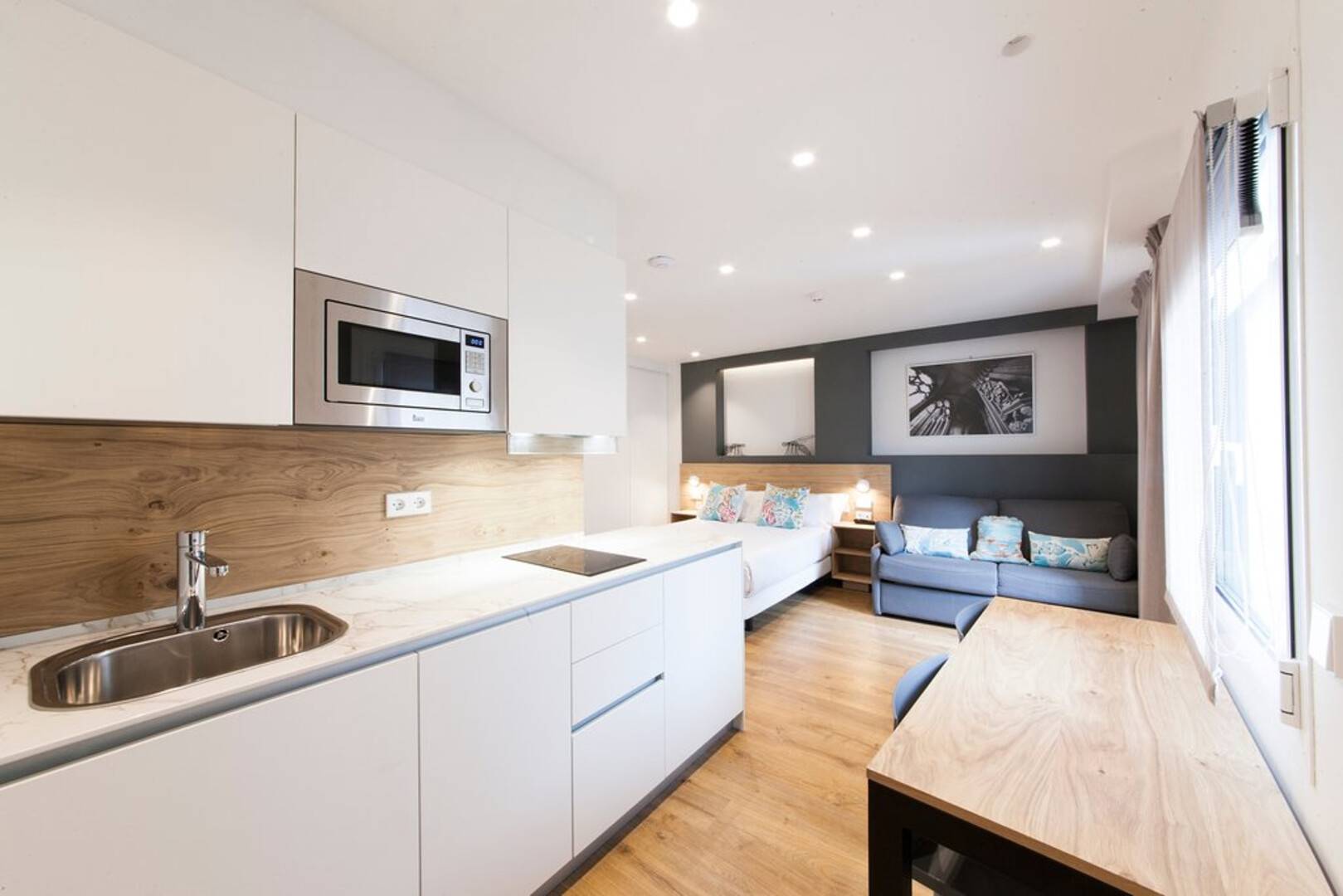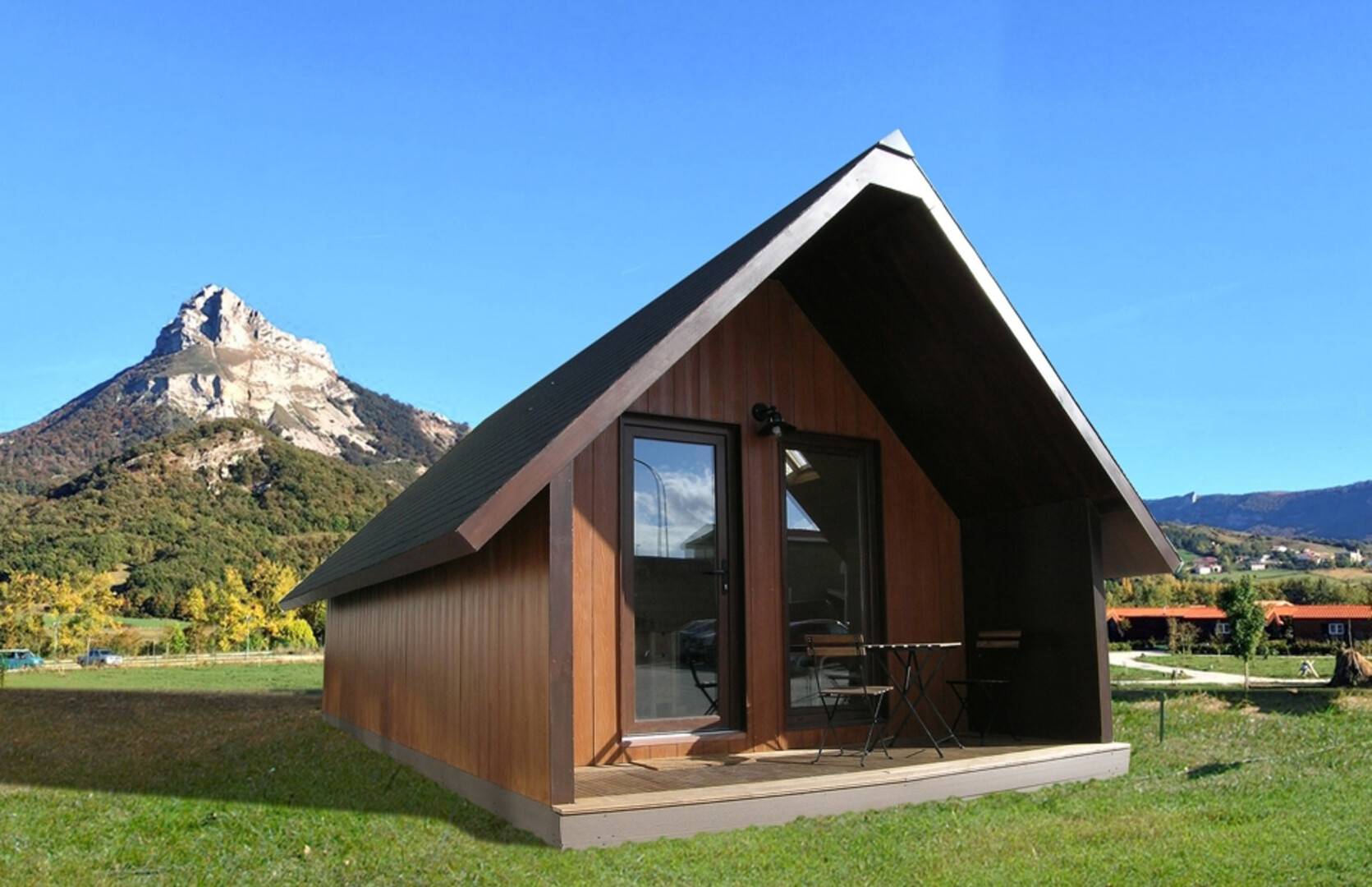 Campsites in Navarre
The option of choice for those who love the outdoors. In a tent, a caravan or log cabin... These are the options for enjoying the special atmosphere that only campsites have to offer. Waking up in the midst of nature, watching the sun rise from a privileged position, or being awoken by the sweet scent of flowers. Convinced?
Book a campsite in Navarre
Hostels in Navarre
A much-used option for pilgrims on the Way of St James, our hostels are ideal if you are looking for a pleasant place to sleep on your journey. A shower, a clean bed, and tomorrow is another day.
Book a hostel in Navarre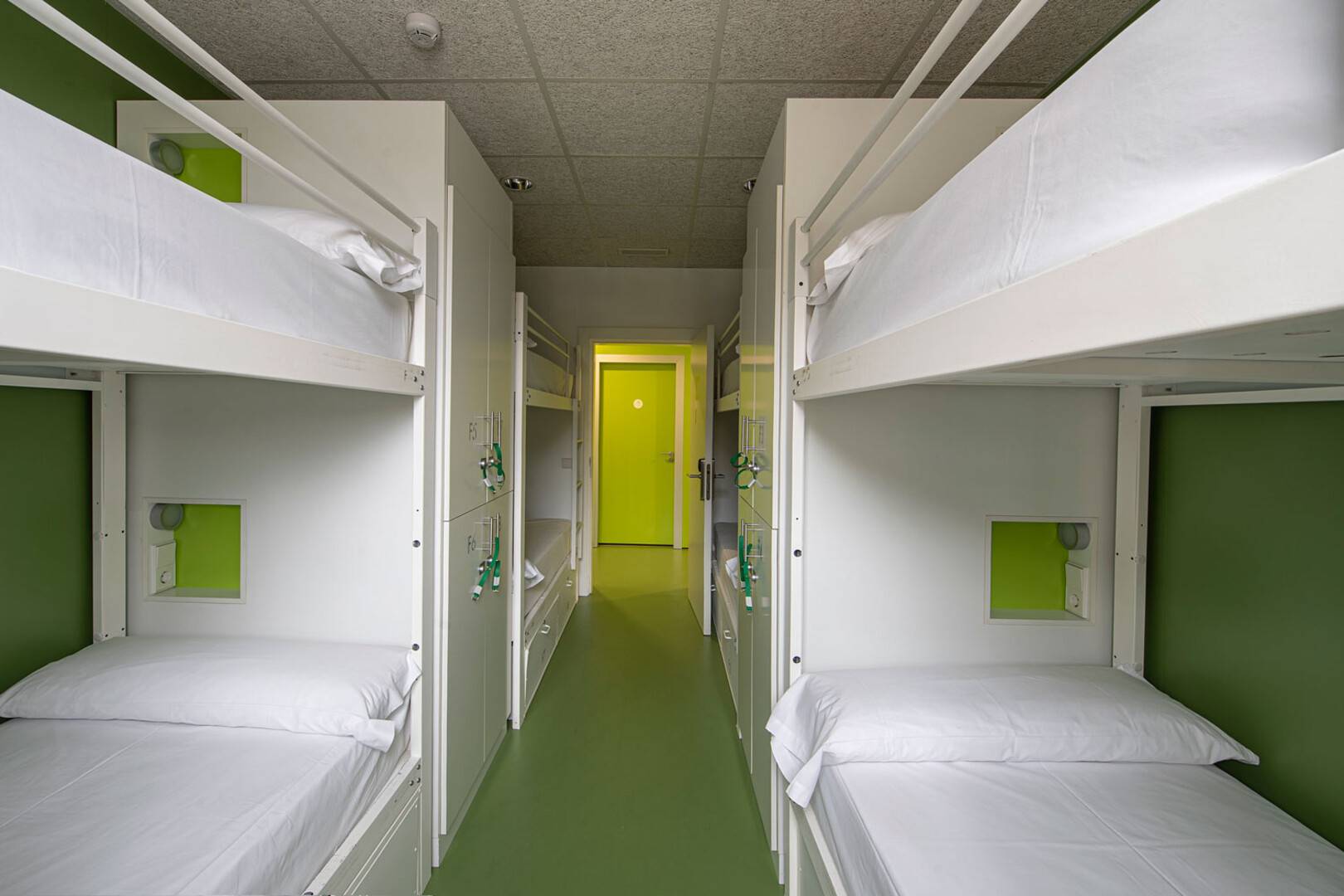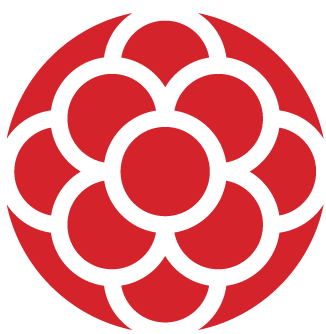 Got some plans for your trip to Navarre?
We are sure you have already checked out the website and have more than one plan on your to-do list in Navarre. Even so, here are three links with suggestions for activities we have organised into interest groups. Our advice: take a pinch of nature, add a spoonful of culture, and marinade with the best gastronomy. You will have a five-star trip.
Must-see Navarre
Must-see nature

Must-see nature

Lose yourself in a millennial beech forest, contemplate the most turquoise waters you have ever seen in a river, or be thrilled by the emptiness of a desert landscape. All this and much more, all in Navarre.

Must-see culture

Río por la foz

Must-see culture

Navarre is packed full of Romanesque architecture. Churches, convents, collegiate churches and historic urban centres that are right out of medieval legends. To discover the true identity of Navarre, you need to delve into its history. And we can tell you right from the start that there's nothing boring about it!

Must-see gastronomy

Queso y vino rosado

Must-see gastronomy

Enjoy some local speciality pintxos, taste rosé wine at its peak flavour, or try out some authentic traditional Navarrese cuisine...

How long since you truly indulged?