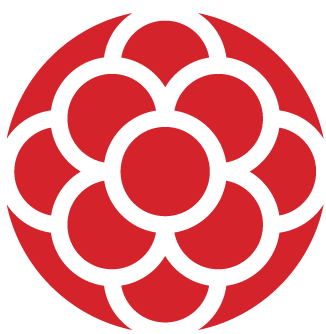 The TOP most sports to enjoy in the open air
Bikes and MTB

If you're into two wheels, then you've come to the ideal place, because Navarre is a destination that offers some well-prepared bike trails.

For a relaxing tour to enjoy every change of scenery, choose one of its five greenways. This will allow you to combine your hobby with a little bit of history about the place. Another option is to do one of the stages of the Way of St James or the EuroVelo Route. However, if you 're looking for complete freedom, then pay attention to our MTB spaces.

I'd like to tour Navarre by bike

Trail walking

Hundreds of kilometres of paths and trails between oak and beech woods, alongside rivers, waterfalls and river sources; others along the greenways or more suitable for practising Nordic Walking. You can also find others that give you a small insight into culture, such as those that run alongside megalithic monuments and those that conceal treasures.

They come in every colour and there's something for everyone. So there's no excuse for not staying active!

I want to do trail walking
Need a shot of adrenaline? If so, check out these adventure options
Just look a little closer and you will see that nature tourism in Navarre can be as active as you want it to be. Nature in this region has been working hard for thousands of years to forge its landscapes.
The result? Countless options for you to enjoy adventure sports. Here are some of your choices:
GR routes and mountain climbing
TOP nature activity ranking
If you are going to spend a couple of days in this region with its landscapes of dreams, you must try out some of these activities, which are all completely different, but each have a charm that you will probably remember your whole life.
Click on the options to discover all the activities offered by companies to help you plunge headfirst into nature:
See all nature plans in Navarre
Adventure parks
These locations fuse nature, sport and fun. The ultimate "all in one".
You can come here to whizz down ziplines, walk over hanging bridges, enjoy water activities, and even see animals in their natural habitats, but they have so much more to offer.
All in a perfectly integrated natural setting: smiles guaranteed.
See all adventure parks
Artamendia Adventure Park