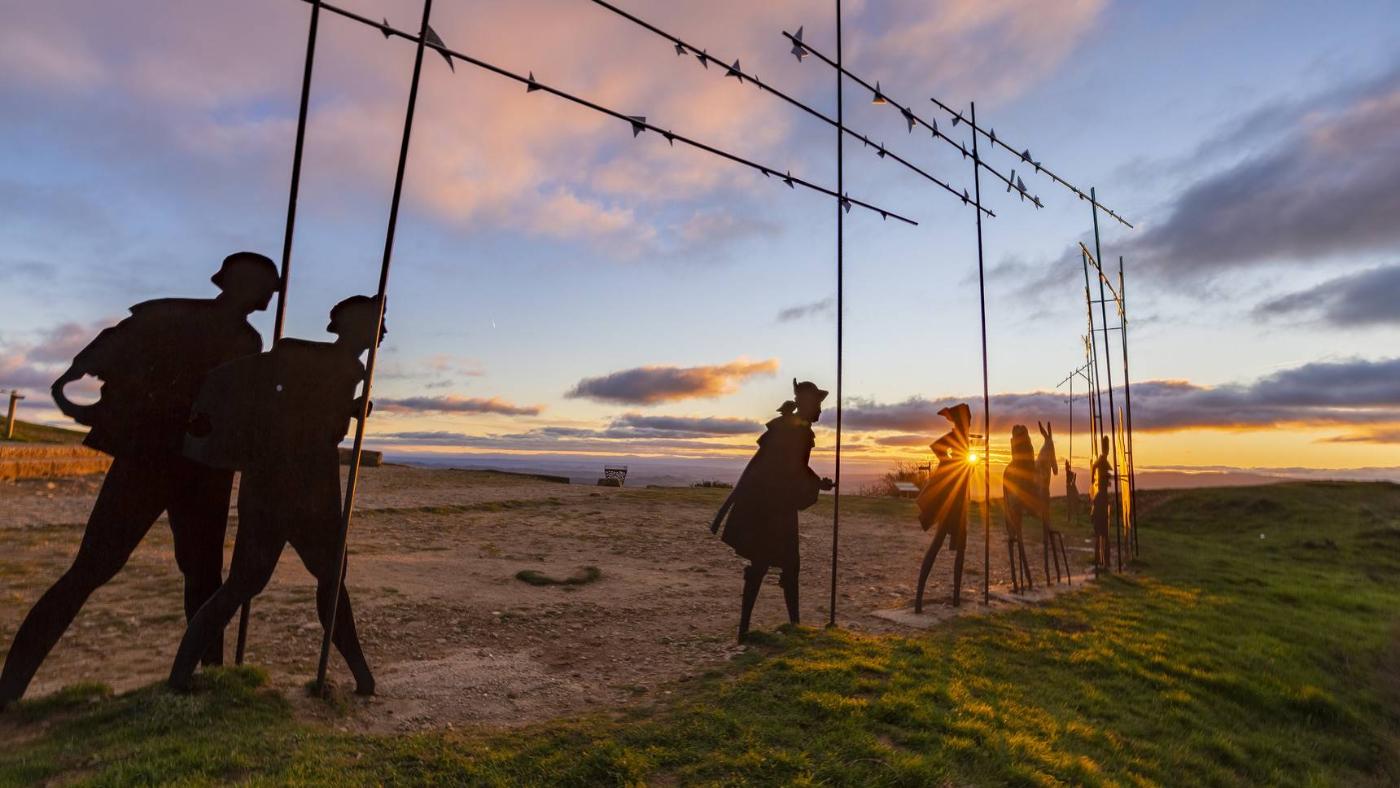 Motivated? Follow the Way of St James on its route through Navarre
You're bound to have heard that Navarre is the gateway of the Way of St James into Spain. Haven't you?
Well, it may not be the right moment to go the whole way, but you might like to walk a section of it, no? Just out of curiosity, to see what it feels like to be a pilgrim along the Way. Well, come on, here are your options for the Way of St James through Navarre. These may even give you the itch to do the whole thing, so that you end up in Santiago sooner than later.
Need a shot of adrenaline? If so, check out these adventure options
Just look a little closer and you will see that nature tourism in Navarre can be as active as you want it to be. Nature in this region has been working hard for thousands of years to forge its landscapes.
The result? Countless options for you to enjoy adventure sports. Here are some of your choices:
GR routes and mountain climbing
TOP nature activity ranking
If you are going to spend a couple of days in this region with its landscapes of dreams, you must try out some of these activities, which are all completely different, but each have a charm that you will probably remember your whole life.
Click on the options to discover all the activities offered by companies to help you plunge headfirst into nature:
See all nature plans in Navarre
Adventure parks
These locations fuse nature, sport and fun. The ultimate "all in one".
You can come here to whizz down ziplines, walk over hanging bridges, enjoy water activities, and even see animals in their natural habitats, but they have so much more to offer.
All in a perfectly integrated natural setting: smiles guaranteed.
See all adventure parks
Artamendia Adventure Park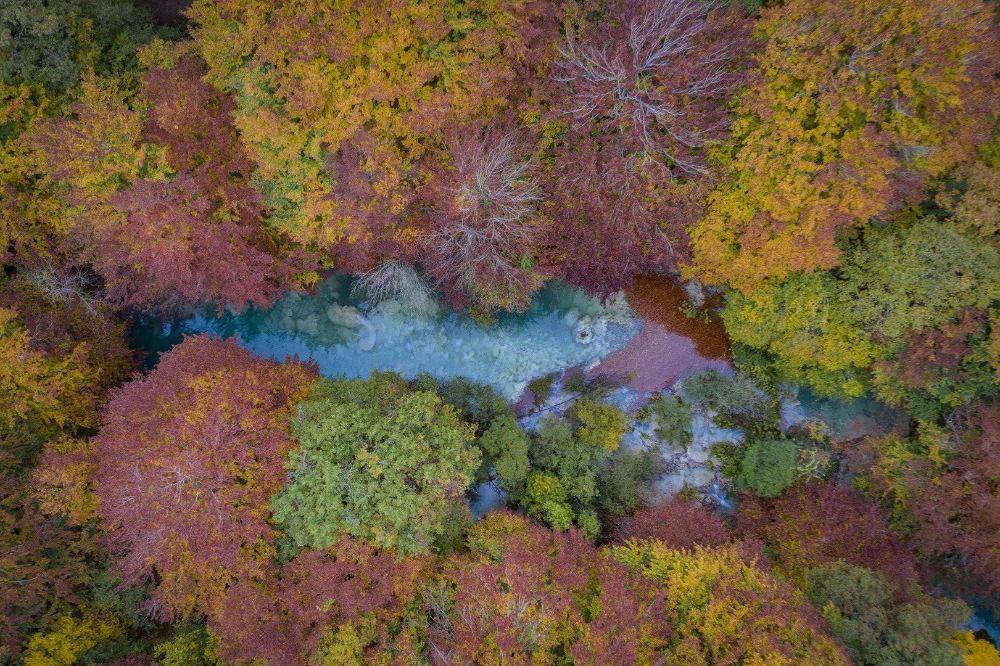 ¡Suscríbete a la Newsletter!
E infórmate de los mejores planes de Turismo en Navarra