Choose the right travel option for you
Navarre and Madrid are interconnected with direct daily flights. If you're coming from cities in the north of Spain, then there's also a daily train service. If you're coming from the south of Spain, then you need to go via Madrid or Zaragoza. If you're coming to Navarre by car or motorbike, then take note that Navarre has a radial road network with its centre in Pamplona, a really convenient option for exploring the region.
If you arrive in Navarre without a vehicle, then you can always use the bus lines, with good connections in general and somewhat less frequent services to the Pyrenees. In any case, you can always take a taxi or hire a car.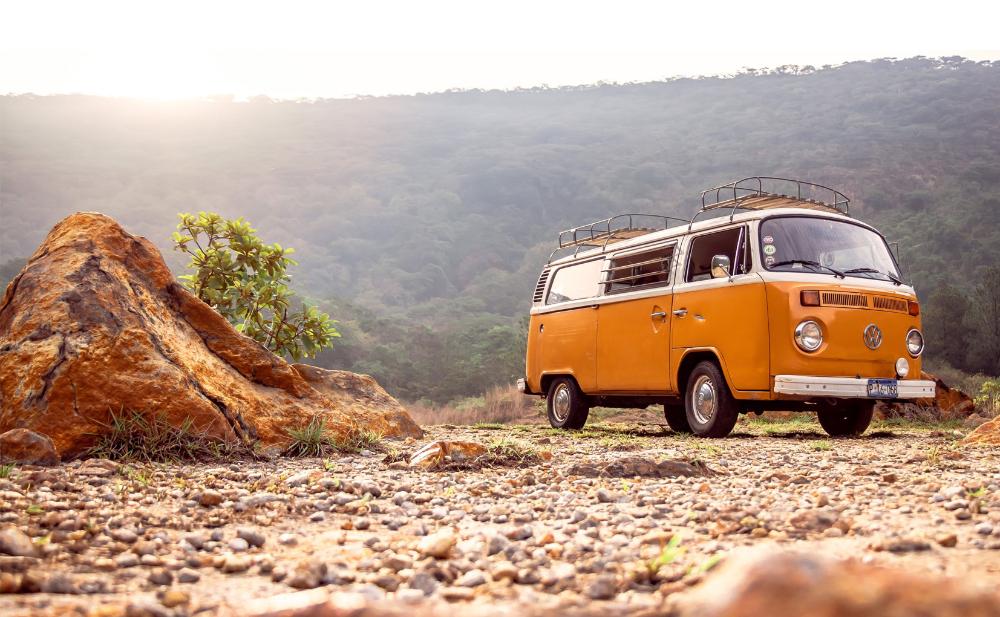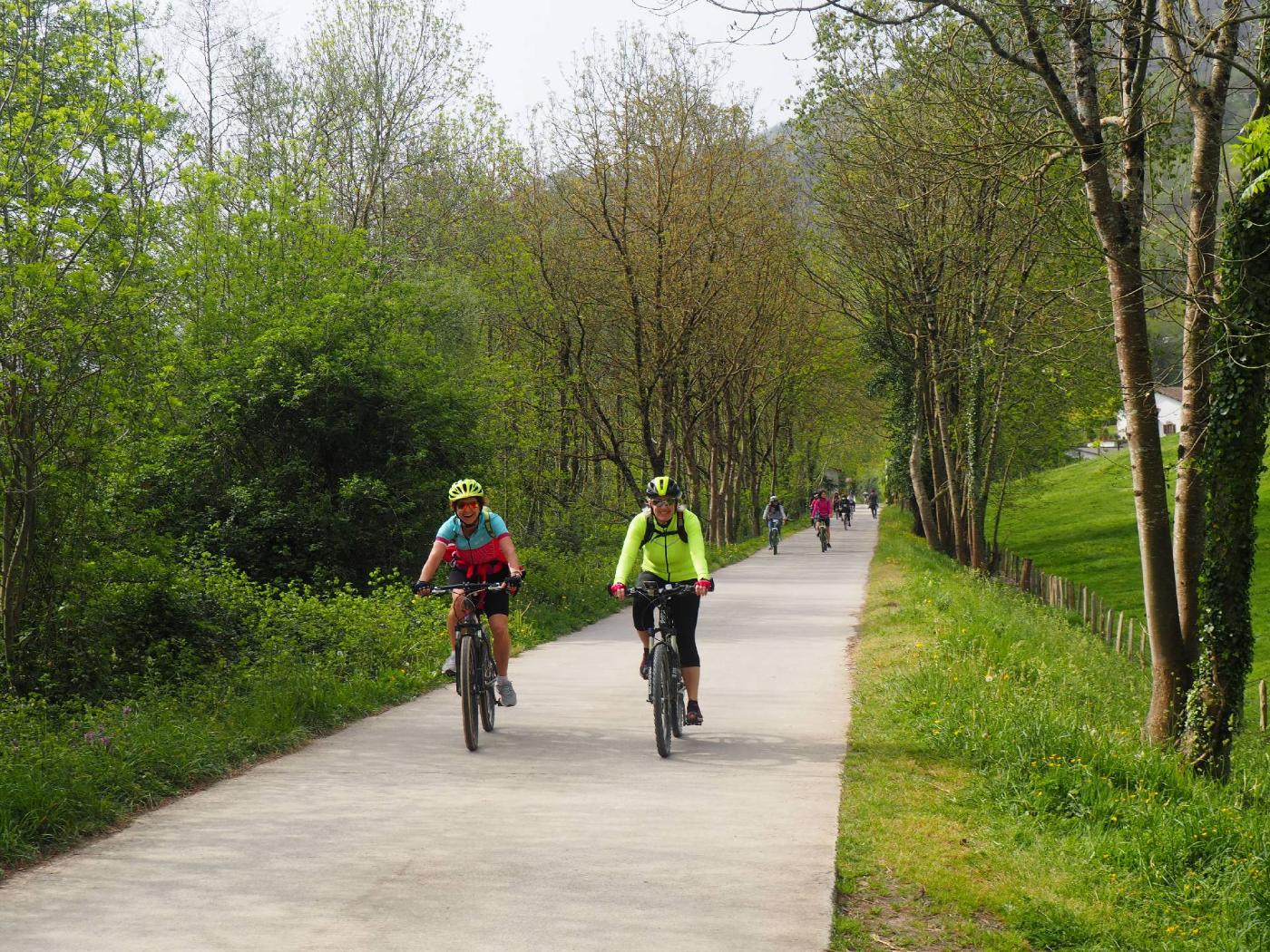 And if you've brought your bike to ride our roads and tracks...
Be sure to see the page where we tell you about all the ways to enjoy Navarre on two wheels.