There is no single answer everyone in Navarre agrees on when you ask them what makes the Kingdom different. [g1]
And never truer; because there will be people who will tell you that it's the food, and others who think that its most striking feature is the splendour and vastness of the natural environment you can find throughout our land. Or the pace of its capital, Pamplona. Or its art and culture. Or adventure sports.
They´re all right. Because Navarre won't settle for being just one of the finest gastronomic destinations on the peninsula or a showcase where Mother Nature can display all she has to offer. Not by a long shot.
Navarre is a whole lot of Navarre. A whole lot and of the best around. Do you already know what you want to get out of your trip to Navarre? Then take note, because we've prepared this careful classification according to the kind of trip you want to do:
---
[g1]Nota de T.: en el original se resalta con cursiva. Hemos optado por omitir este formato en ambos idiomas, pero os lo indicamos por si no estuvieseis de acuerdo y preferís modificarlo.
GET READY FOR JULY 6TH
It won't be long before the San Fermín festival!
In Navarre and around the world, we count down the days until we can celebrate our beloved festival with more emotion, joy and hospitality than ever.
Don't miss out, we're expecting you!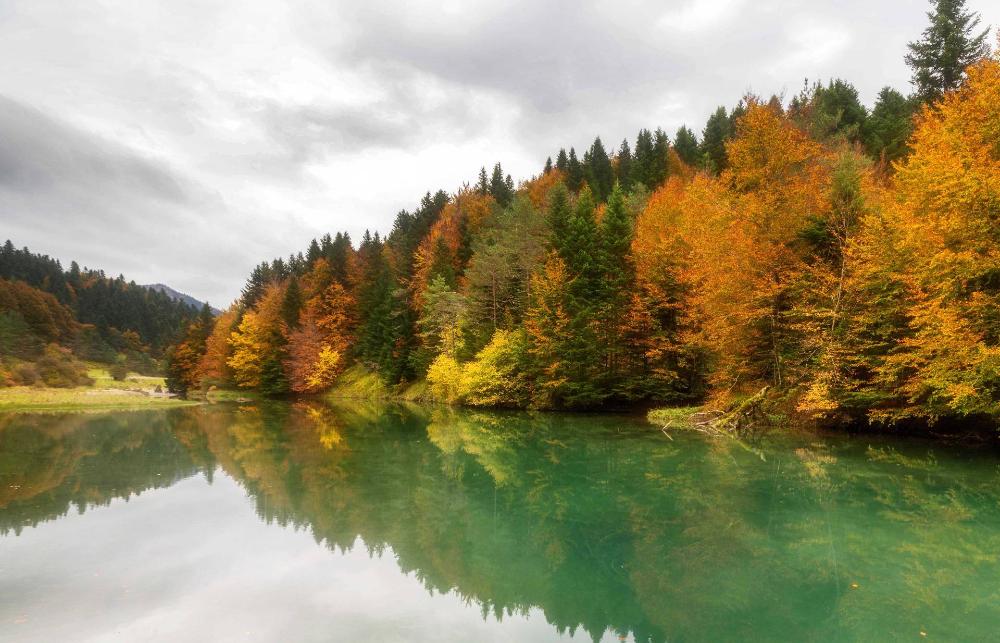 Immerse yourself in soul-stirring nature
Navarre is a land of natural parks. Of forests, rivers and waterfalls. Of untouched fairy-tale landscapes, of paths flanked by flowers and trees, and colours that change with the seasons.
If you're looking to immerse yourself in pure nature on your visit, don't miss this section:
I want to do nature-based tourism
Connect with the essence of the rural world in our rural accommodation
Navarre offers carefully tended houses featuring traditional architecture that you can either rent out completely or by rooms. Here you can enjoy a tranquil setting, the peaceful local culture and a couple of days so you can disconnect and get back in touch with nature. You can also use a house like this as a base for getting to know the rest of Navarre.
Breathe deeply and fill your lungs with fresh air, play, laugh, read, have a long breakfast, light the fire... Dedicate your time to the best moments.
I want to do rural tourism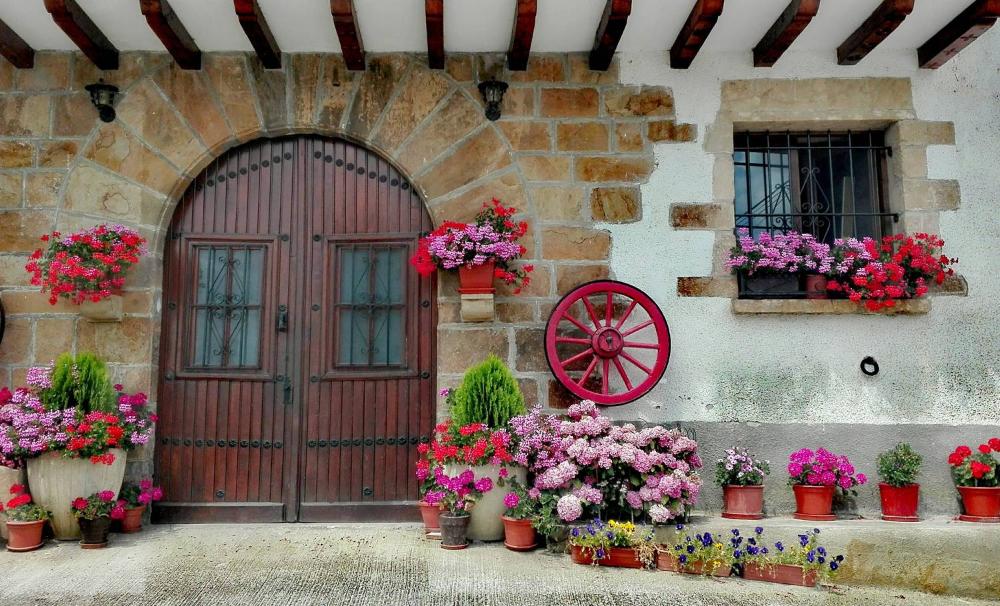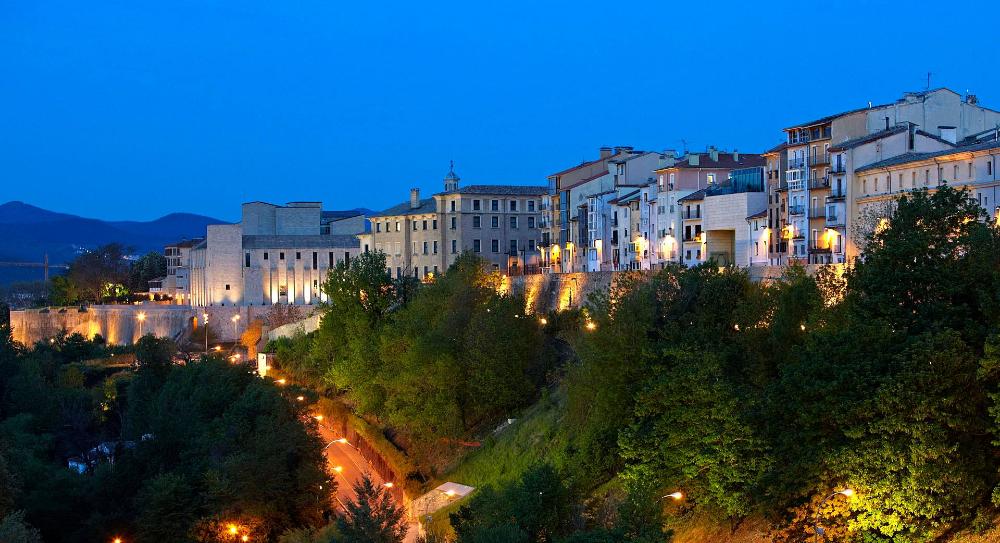 Cities capable of everything
Just because Navarre is a wonderful natural destination doesn't mean that its more urban side isn't worth the trouble. By no means!
With Pamplona as its prime example, Navarre's cities offer tourists events, festivals, the finest urban cuisine, such as the local pintxos, and strolls through streets packed with history.
Fancy a city break?
I want a city break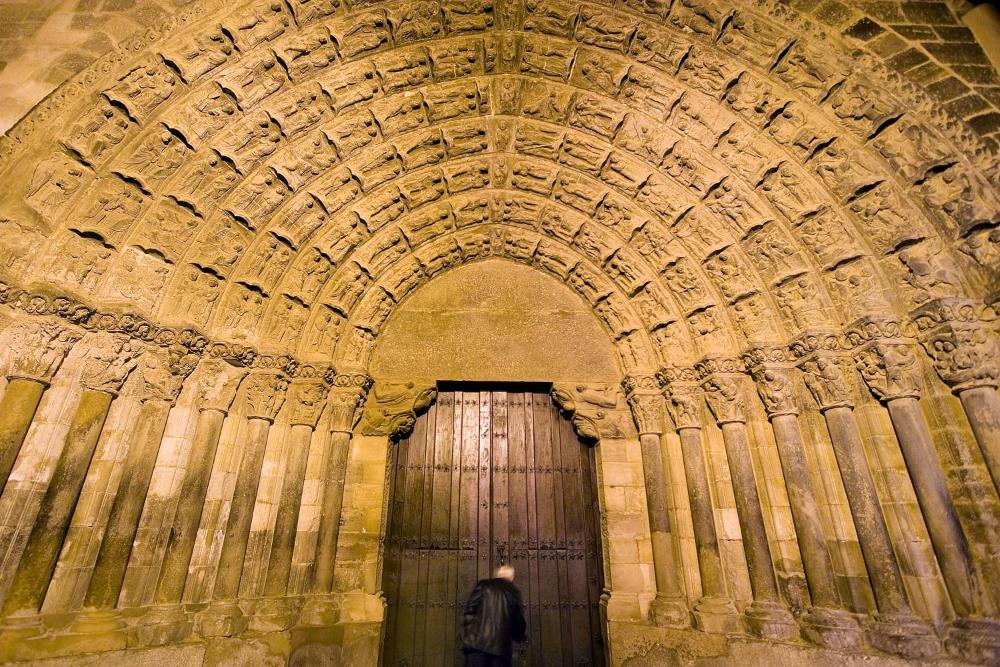 Find out all about our culture and roots
Navarre has a very marked cultural and artistic identity. We are the way we are for everything that has happened in the Kingdom.
The result? Wonderful stages of the Way of St James, the agreeable character of our people, traditions, ancestral carnivals, the Basque language, with centuries of history behind it, and an important artistic heritage in the form of Romanesque architecture, museums, monasteries and castles.
I want to do cultural tourism
El Camino de Santiago
Navarra es la puerta de entrada del Camino de Santiago a la Península Ibérica. Una puerta que te adentra en una tierra de tradiciones centenarias, naturaleza salvaje y un exquisito patrimonio histórico.
Llegar a Santiago es la meta y desde aquí te animamos a cumplirla. Pero empezar, dar el primer paso, es igual de importante. Y en Navarra puedes hacerlo en un Camino que, sin lugar a dudas, te transformará para siempre.
Quiero hacer el Camino de Santiago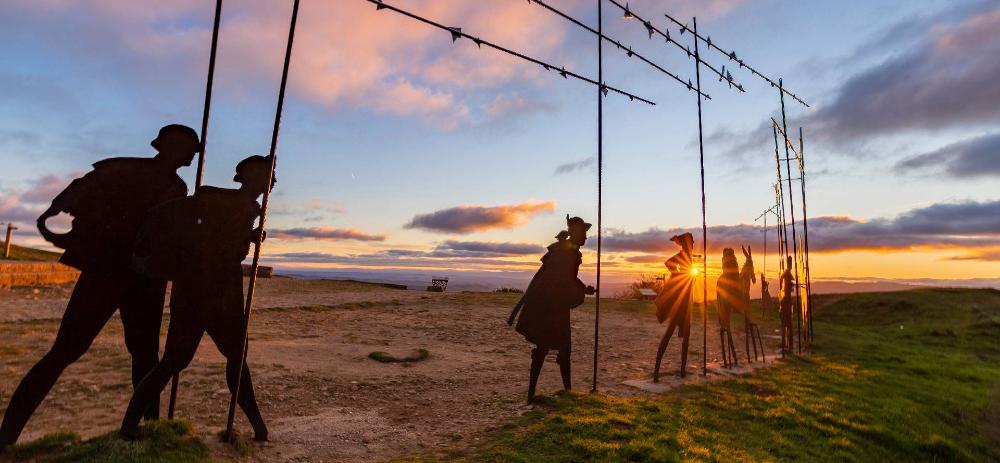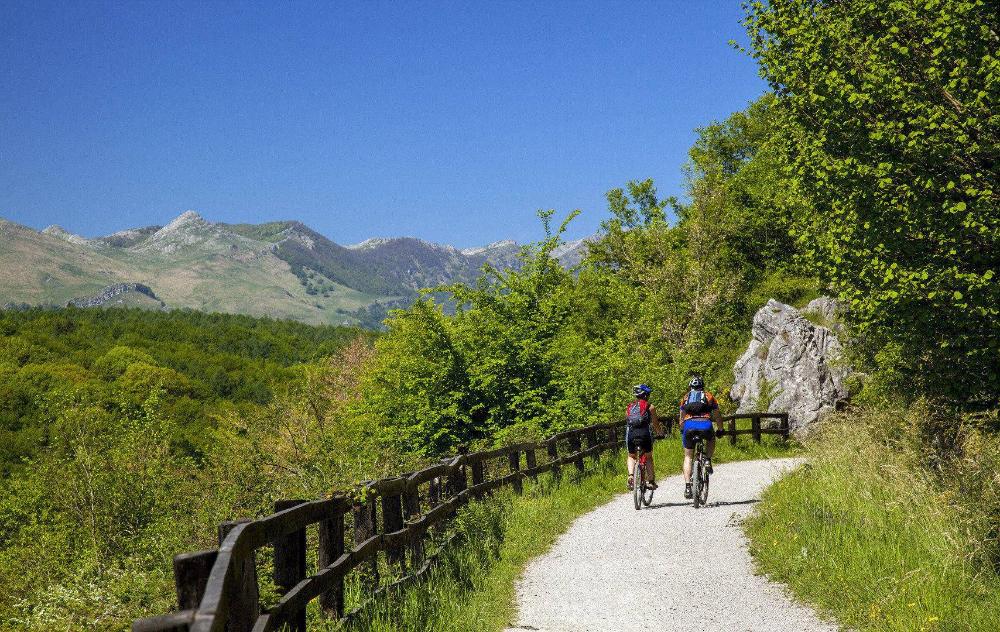 Do sport and keep fit
And do it in the heart of the countryside; the Navarrese countryside goes a long way. You have options everywhere you go: hiking, biking routes, Rail Trails, adventure parks, caving and water sports in our rivers and reservoirs.
If you are after a trip in constant movement and full of physical activity, don't miss out; you can start planning here:
I want to do active tourism
Relax in style
Come to the Kingdom to pamper your body; you'll feel better than you do at home. A stroll through nature, with the purest air quality and breath-taking scenery as a backdrop; even the worst discomforts will just float away.
Visit one of our spas, purify your body with thermal waters, enjoy a massage, connect with nature in its purest form. This and much more awaits your body and mind.
I want to do health and wellness tourism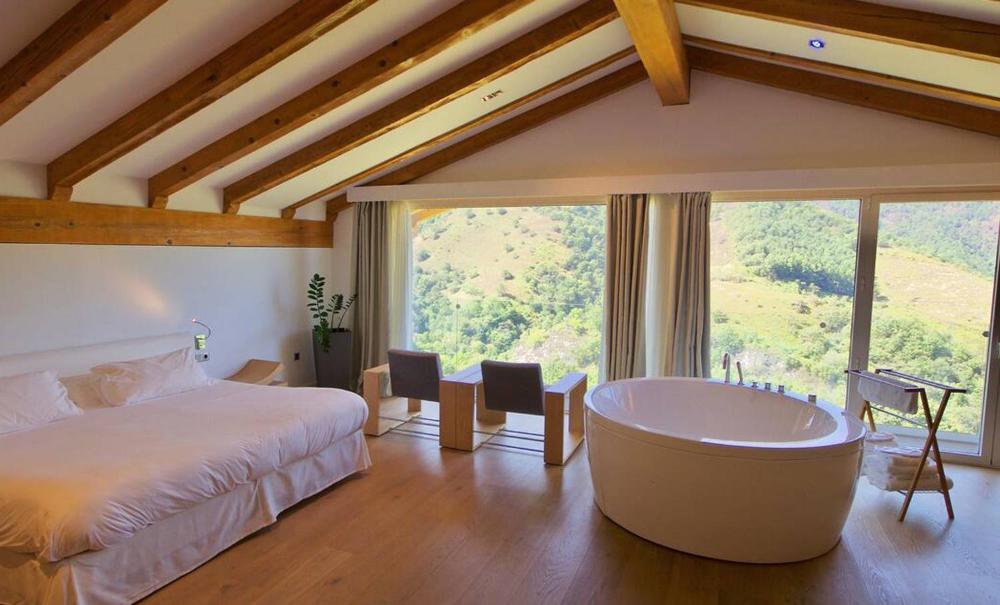 When it isn't what you're looking for that matters
Looking for other criteria to plan your trip to the Kingdom? We can help:
When are you travelling?

When are you travelling?

In spring, summer, autumn or winter? Navarre has a different colour for every time of the year.

Who are you travelling with?

Who are you travelling with?

With your partner, family, as an older couple, with friends or with no other company than your suitcase?

How long have you got?

How long have you got?

A week? A long weekend? A couple of days? Just one, because you're passing through? Don't miss out!