Ideas for all tastes
For all those people who enjoy taking part in activities and living all sorts of experiences. You're sure to find something you'll adore! Take a look and see.
Recommendations for dining options, cultural outings and sports activities -- there's something for everybody.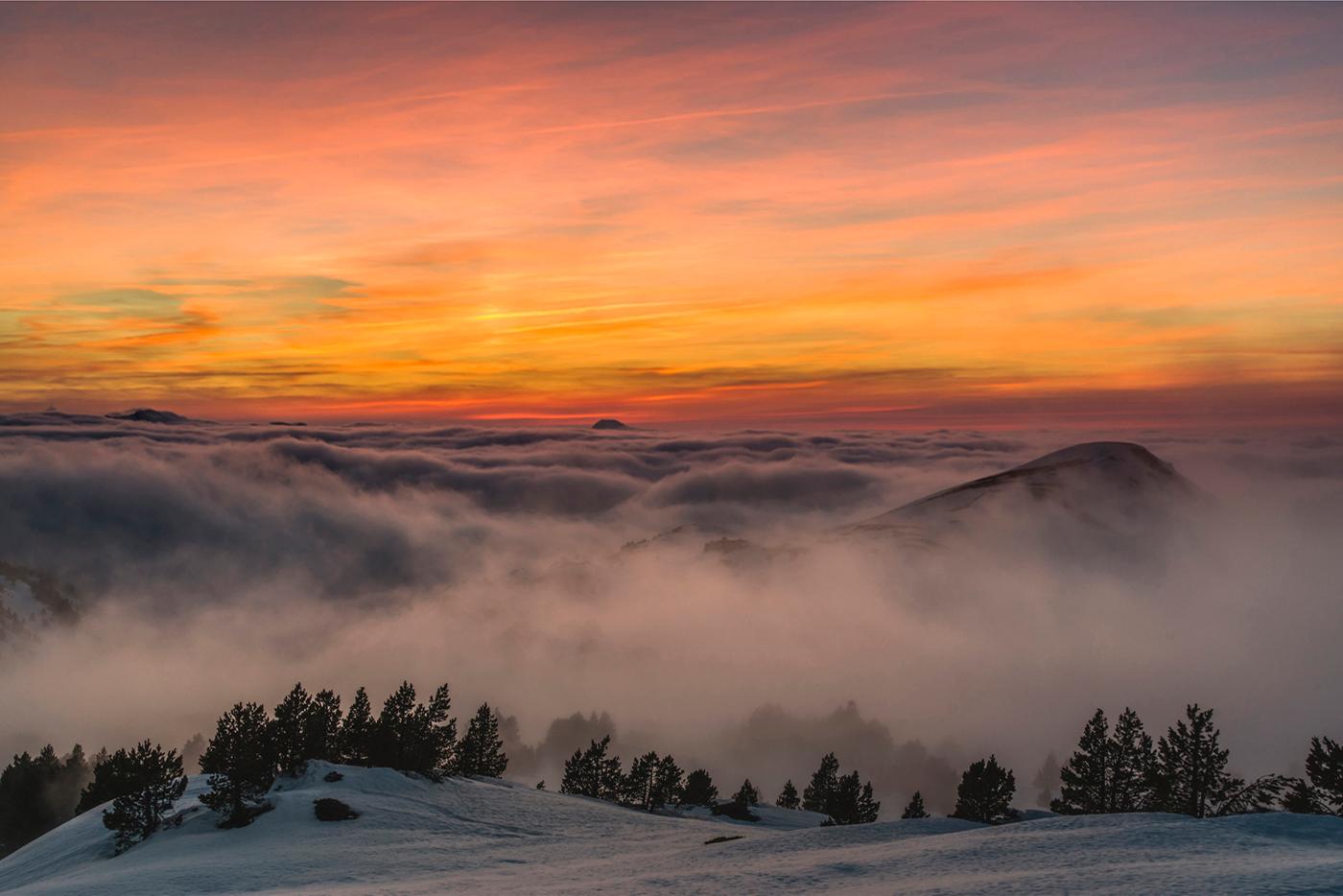 Accessible tourism in Navarre: enjoy the Kingdom with no limits
Festivals, events and shows
And if you get bored, it's because you want to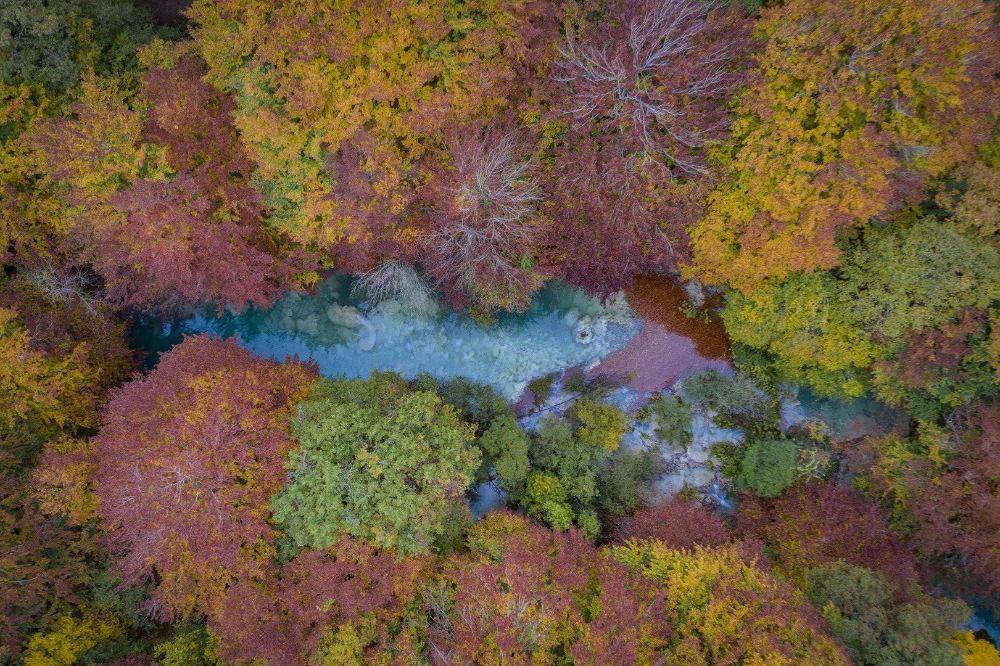 ¡Suscríbete a la Newsletter!
E infórmate de los mejores planes de Turismo en Navarra
Tell me the company you keep and I'll tell you what to do
Are you set on who you're travelling with?
Regardless of how you make your fun, of your family situation, if you study or work, love sports, art or partying, if you come with little ones or with years of experience in your knapsack, in Navarre it's hard not to find a plan that suits you.
Are you one for...?
Well it all depends. We can be many things depending on the moment.
Sometimes we like to discover new destinations. Other times we simply like unplugging or changing scenery and stealing away to a beautiful city. One thing is for sure, we're always game for good food!
When are you coming?
Get the most out of your stay in Navarre with options ideally suited for every season.
Prueba
We hope to see you very soon!
You know that our home is your home