Are you one for...?
Well it all depends. We can be many things depending on the moment.
Sometimes we like to discover new destinations. Other times we simply like unplugging or changing scenery and stealing away to a beautiful city. One thing is for sure, we're always game for good food!
Ideas for all tastes
For all those people who enjoy taking part in activities and living all sorts of experiences. You're sure to find something you'll adore! Take a look and see.
Recommendations for dining options, cultural outings and sports activities -- there's something for everybody.
And now two of our flagship trademarks
First, the Way of St James, a route with centuries of history that begins in Navarre. Travel it by foot, bike or car and live a truly memorable experience.
Second, Navarre was a pioneer in a type of tourism that lets you connect with the best parts of the region from the comfort of our own homes. It's Rural Tourism.
In both cases you can:
Discover a variety of landscapes

Confirm that the food is to die for here

Immerse yourself in our towns and culture
Tell me the company you keep and I'll tell you what to do
Are you set on who you're travelling with?
Regardless of how you make your fun, of your family situation, if you study or work, love sports, art or partying, if you come with little ones or with years of experience in your knapsack, in Navarre it's hard not to find a plan that suits you.
Festivals, events and shows
And if you get bored, it's because you want to
When are you coming?
Get the most out of your stay in Navarre with options ideally suited for every season.
Prueba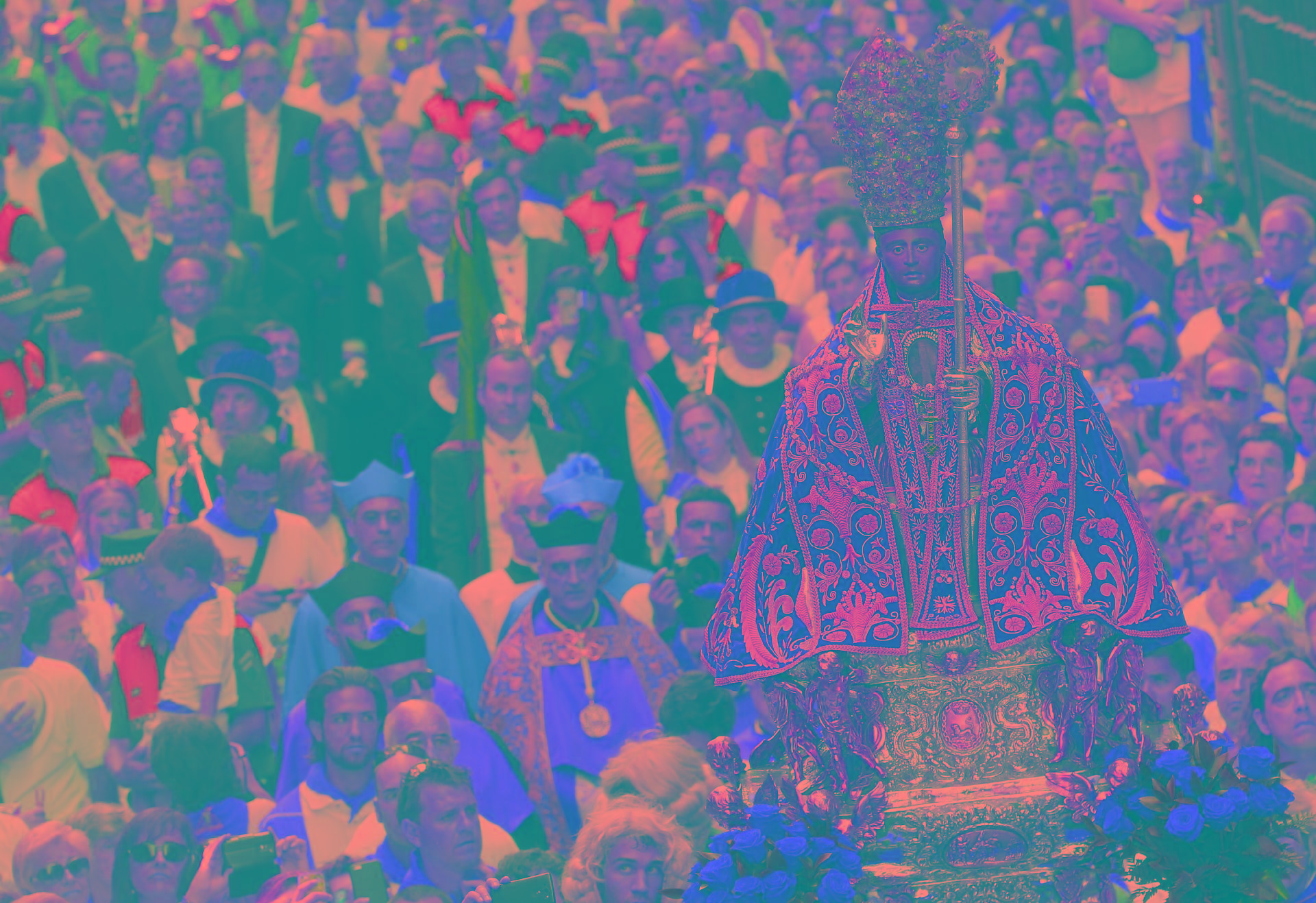 GET READY FOR JULY 6TH, 2022
It won't be long before the San Fermín festival!
In Navarre and around the world, we count down the days until we can celebrate our beloved festival with more emotion, joy and hospitality than ever.
Don't miss out, we're expecting you!
We hope to see you very soon!
You know that our home is your home