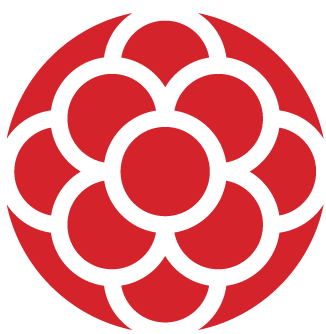 MTB areas
In Navarre, mountain bikes are the in thing.
As a group, with your partner, by yourself... and the fact is that, here in Navarre, the practice of outdoor sports is both a luxury and an addiction for those who need to let their adrenaline flow on two wheels.
Discover stunning scenery, riding through idyllic oak and beech woods, mountain meadows and rocky crags that will simply take your breath away, grain fields and vineyards, deserts and awesome ravines, together with all those routes that lead you to the must-see top cultural attractions.
More than 3,000 bikeable kilometers divided into hundreds of sign-posted trails for all levels and crossing all over Navarre.
Get more details below: