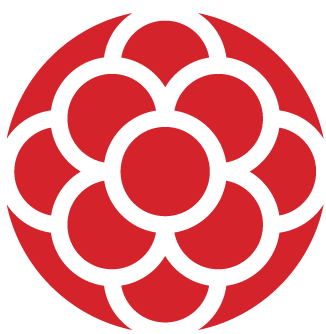 Rail Trails
Travelling, walking or switching off in a perfectly adapted space brimming with charm is easier than ever thanks to Rail Trails.
These routes travel along disused former railway lines, filled with history and barely touched by traffic, making them an easy and safe alternative to getting back to nature by bike or on foot. These nature walks are perfect for families, people with reduced mobility, older people, or anyone looking to enjoy life's simple pleasures.
No excuses. Plunge into the greenery of any of the five Rail Trails in Navarre on two wheels or on foot.
So you want even more sport?
OK, OK... you seem to like doing hiking trails and bike routes, so we're going to give you a few more ideas just in case you're still up for more.
Or if you prefer to get your adrenaline going, then go for active tourism and adventures in the heart of nature.
Well, carry on reading because we've got a host of suggestions to choose from.