Easy-to-Read Document
This document is a guide
to explain the cognitive accessibility
of some tourist sites in Navarre.
This guide has been prepared
between the Marketing and Internationalisation Department
of the Government of Navarre,
by the Iddeas Foundation and ANFAS.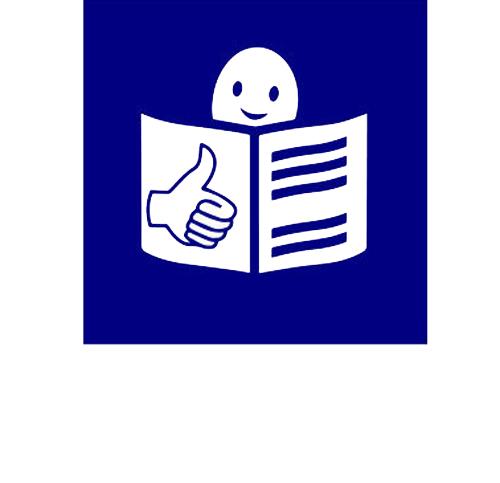 All the information has been gathered from the websites of the actual resources, websites of associations and from specialist portals and directories, it may therefore be subject to change and to different interpretations. It is therefore advisable to contact the person in charge beforehand, in order to clarify any doubts and check that the accessibility conditions are still the same.