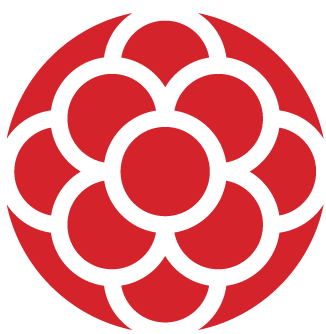 Rail Trails
Travelling, walking or switching off in a perfectly adapted space brimming with charm is easier than ever thanks to Rail Trails.
These routes travel along disused former railway lines, filled with history and barely touched by traffic, making them an easy and safe alternative to getting back to nature by bike or on foot. These nature walks are perfect for families, people with reduced mobility, older people, or anyone looking to enjoy life's simple pleasures.
No excuses. Plunge into the greenery of any of the five Rail Trails in Navarre on two wheels or on foot.
Si quieres tener toda la información de las Vías Verdes de Navarra
Tienes que consultar el folleto.
¿Quieres más deporte?
Bueno bueno ... parece que te gustan los senderos para recorrerlos a pie y las rutas en bici , así que te vamos a dar mas ideas por si te has quedado con las ganas.
Y si te lo que prefiere es descargar adrenalina, será que lo tuyo es el turismo activo y la aventura en plena naturaleza.
Pues sigue leyendo porque tienes un montón de propuestas dónde elegir.