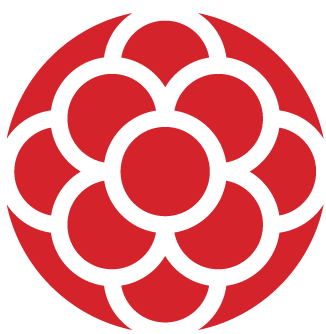 Olite, its fairy-tale palace and wine, mediaeval villages and archaeological sites.
An area of transition between the foothills of the Pyrenees and the plains of the Ribera where you'll soon notice the local love of wine on the doorways of its churches, at its wineries, on its tables and at the Wine Museum-Enozentrum. That's why Navarre is included in the Wine Routes of Spain.
Olite

One of Navarre's foremost tourist landmarks is Olite castle, a profusion of Gothic architecture. Light-flooded halls, crenelated towers aplenty, beautiful courtyards and opulence everywhere you look. All flanked by a small town that is a joy to behold. Particularly during its mediaeval festival in the summer. And remember that whenever you come, you must try the local wines and muscats; you're sure to want to repeat the experience!

Everything about Olite castle

Ujué

Another picture postcard village is Ujué; narrow cobbled streets lined with stone houses, the Sanctuary-fortress of Santa María de Ujué at the top of the hill and amazing views of both the Ribera and the Pyrenees.

And no less important, its migas de pastor (shepherd's breadcrumbs) served on a brazier; they're the real thing! And San Martin de Unx is a nearby village with a church crypt well worth visiting.

See everything to do in Ujue

Other jewels of the Romanesque

This glorious era has left us several interesting relics in this area. First of all, you have the Cerco de Artajona, a mediaeval fortification with nine towers and a church whose roof resembles a dragon's back which you can take a guided tour of if you want to climb up; from there you have a great view of this pretty village. And then there's the Monastery of La Oliva, home to some twenty white-robed monks, with its Cistercian church, Gothic cloister and chapter house. And finally, the small Romanesque churches in La Valdorba.

See everything to do in Artajona

The culture of origins

And if your love of the ancient is pure devotion, between Olite and Estella-Lizarra you can find the Iron Age archaeological site of Las Eretas, declared a Site of Cultural Interest, and two Roman archaeological sites, each with a museum: Arellano, with its spectacular Mosaic of the Muses, and Andelos, where you can see the complex water system the Romans used. And if from Olite you head south, you'll come across the mediaeval walled settlement of Rada, just a stone's throw from Bardenas Reales
And now it's time to change tack and enjoy some adventure on two wheels
Why not do a bit of everything? One day you can visit a castle, enjoy a wine tasting at a winery and eat migas de pastor (shepherd's breadcrumbs) in a mediaeval village, and the next you can jump on a bike and get moving in the Zona Media-Erdi Aldea Mountain Bike area. If you like travelling through stunning landscapes on two wheels, you won't be disappointed. And your bike won't either.
Discover the Middle Zone on your mountain bike
And speaking of things to do...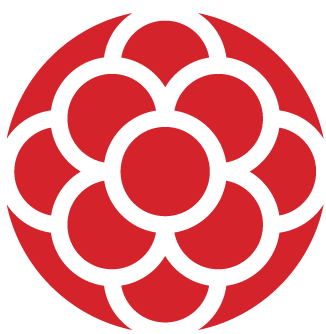 Experiencias enoturísticas
Acércate a las bodegas de Olite, San Martín de Unx y otros pueblos de la zona para participar en sus originales visitas guiadas y descubre sus secretos para elaborar caldos de gran calidad.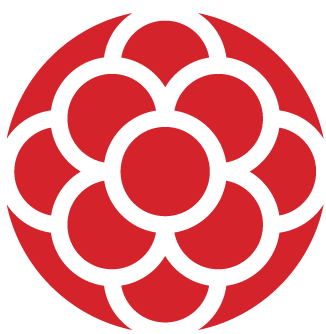 if you want to find out all the activities available, be they cultural, active, family activities...