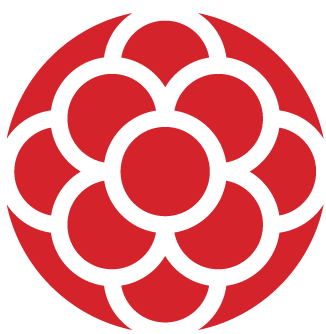 EUROVELO 1 ROUTE. THE ATLANTIC COAST ROUTE
Have you heard about the project underway to allow people to cycle across Europe, along 80,000 km split into 16 routes? That's right, your ears do not deceive you.
The EuroVelo 1 route, called the Atlantic Coast Route, is one of them, and it passes through Navarre. Upon completion, this project will join the Norwegian fjords with Portugal over 11,000 kilometres, crossing 14 UNESCO sites, 4 European seas and 6 countries.
EUROVELO 1 - NAVARRE
The Atlantic Coast Route enters Spain through the Atlantic Pyrenees in Navarre. It starts off in Endarlatsa in the north, and links up to the Way of St James. These 203 km are distributed over 5 stages, and in order to condition the first two steps, the Bidasoa and Plazaola Rail Trails have been joined by the "Ederbidea" project.
See below for more details:
The diversity of Navarre is palpable throughout the stages. From the spectacular green landscapes of the north, dotted with hamlets, along the cobbled city streets of Pamplona, to the flatter, more arid landscapes that surround the cities, with a medieval feel along the final stretch.
Access the digital map of the EuroVelo 1 route