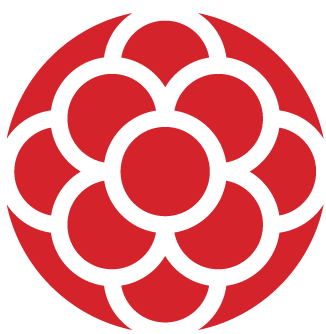 Green valleys, fantastic caves and a natural park full of surprises.
Baztan is a charming Pyrenean valley dotted with green meadows and beautiful farmhouses everywhere you look. It's the perfect destination if you want to see Elizondo, the beautiful capital of the valley and the setting for the intriguing Baztan Trilogy, or picture postcard villages, like Ziga, Erratzu, Irurita and Amaiur-Maya.
The Pyrenees in Baztan are accessible because the mountains are not high, and there are lots of paths to choose from to enjoy the scenery. One of the prettiest is the one to the Xorroxin Waterfall in Erratzu. But there are loads more.
One of the landmarks in the valley is the Señorío de Bertiz Natural Park in Oieregi: a magnificent forest, full of life, with several hiking trails and a great historic-artistic garden, playground and nature interpretation centre.
Caves of Zugarramurdi and Urdazubi-Urdax

Let's start with an absolute must in the north of the Baztan Valley: the Cave of Zugarramurdi, famous for its legends of witchcraft, which you can find out all about at the Witch Museum. And just 8 km away, the Caves of Urdazubi-Urdax, with stalactites and stalagmites which are a sight to see.

More information about Navarre's caves

And a combination of scenery and adventure

We're also going to suggest a visit to the peaceful Leurtza Reservoirs and a route along the Bidasoa Rail Trail, both ideal for pleasant walks and breathing in nature with every step.

And a great idea if you've got kids with you or even for you if adrenalin rushes are your thing is to spend a morning — or a whole day — at one of the two great adventure parks in the area: Irrisarri Land and Baztan Abentura Park.

 

Information about adventure parks in Navarre

And don't forget to sample some of the local delicacies

Such as the cider house menu, chocolate from Elizondo, cheese, talo flatbread from the Amaiur-Maya mill, wild mushrooms and pâté. And if you're into good food, then you should know that Gastronomic game days are held every year between October and November: a real treat for the palate.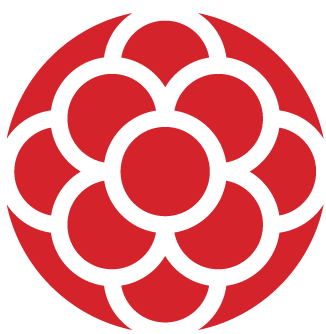 Check out all the activities organised by companies in the area