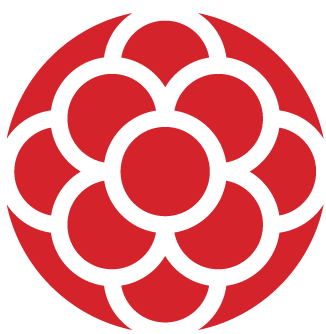 The artistic legacy of the Way
Coming to Navarre in search of St James? Perfect! Interested in art and history? That's perfect, too!
Estella-Lizarra

Let's start with the beautiful Estella-Lizarra. The Romanesque pilgrim's city par excellence, with churches like San Pedro de la Rúa or San Miguel, palaces like the 12th-century Palace of the Monarchs of Navarre, bridges and cobbled streets that transport you to another era. And also a lot of commercial life and great food.

More information about Estella-Lizarra

Monastery of Iratxe

Imagine a drinking fountain that spouts both water and wine. Strange, right? Well, you'll find one here: the famous double-spouted fountain next to the Irache winery.

The monastery is a set of buildings from different eras — medieval, Baroque, Renaissance — surrounded by vineyards that you just have to see.

Guided tours

Puente la Reina

A typical linear town with several interesting churches and the point where the two branches of the French route of the Way of St James that enter the Iberian peninsula merge. Its famous bridge is a perfect example of Romanesque architecture at its most majestic and an emblem of the pilgrimage route, for it is here that the Way becomes one.

Church Santa María de Eunate

And a few kilometres earlier on the way from Sangüesa, a small octagonal church with an open atrium which rises up out of nowhere that's so special you just have to see it: Santa María de Eunate.

Church of Santa María, Los Arcos

Impresionante edificio monumental con mezcla de estilos —románico tardío, protogótico, renacimiento y barroco— fruto de su larga construcción y renovación entre los siglos XII y XVIII.

Observa el órgano y sus tubos de madera pintados: es todo un espectáculo visual que te brinda una de las iglesias más bellas de la Comunidad.

Church of El Santo Sepulcro, Torres del Río

A small church with a barrel-vaulted roof that's sure to surprise you. The octagonal ribbed dome is the church's most beautiful and original feature, bar, perhaps, its 13th-century figure of Christ.

Enjoy its verticality and harmony, and feel peace invade your spirit.

Viana

Viana is a small town of 4,000 inhabitants with many interesting noblemen's houses, palaces and churches which reflect the splendour it enjoyed between the 16th and 18th centuries. These include the majestic Gothic Church of Santa María, at whose base lie the remains of the mercenary, prince and cardinal César Borgia.

I want to know more about Viana
Adventure and nature
Here, you have several alternatives. You can live pure nature on the Basque-Navarrese Railroad Rail Trail or have a wild time on your bike in the Tierra Estella-Lizarraldea Mountain Bike area. Another great idea for nature lovers is Sierra de Lokiz and the Ojo de Ollobarren trail. You'll come back with some amazing photos.
Más info sobre el espacio BTT Tierra Estella-Lizarraldea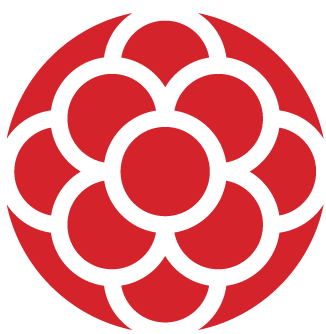 Most appetizing, right ?
And to end, we can't bid farewell to this part of Navarre without talking about the local food: about the roast suckling pig and Rocas del Puy chocolates you can find in Estella; the local vegetables in general and particularly the peppers from Puente la Reina; the D.O. Rioja and Navarra wines; and the Truffle Museum, where you can taste this cherished fungus and take part in a range of experiences.
And nothing better than combining Navarre's culinary offerings with other activities...
More culture, family and nature activities